A big Punjabi wedding deserves a venue that matches the occasion. That's why Chandigarh has become the preferred destination for many families to host a grand wedding. With flexibility in choices, price range and options, the city provides many different types of wedding venues. Many of the top hotels in Chandigarh also have some excellent wedding venues. They're typically more prepared and offer a customised experience as per the couple's preferences.
Wedding venues also need quality service, as bad service can be a heart-breaking thing at a wedding. Sometimes the staff slacks off, or the manager is nowhere to be found. That's why going for a brand name isn't enough, and neither is trusting a friend's recommendation. You need to research all these places yourself and get a sense of what hospitality means to them.
Palaki Palace Mohali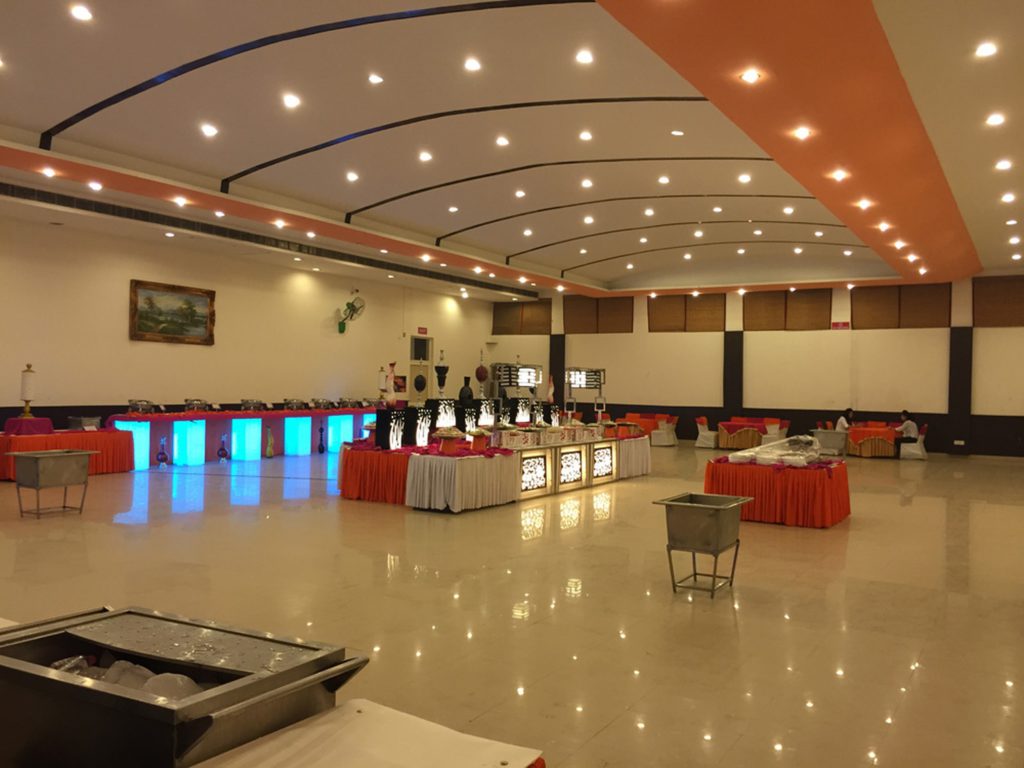 For a truly outdoor event, Palaki Palace is a good option to go for. They focus on contemporary designs and offer a combination of indoor and outdoor seating. While they bring a lot of style to the event, their food is good as well. The space pays a lot of attention to elegance and attention to detail. They also have a dedicated team that flourishes every part of the venue and the event. You can talk to the wedding planner in-house to brighten up the event on all corners.
The LaLiT Chandigarh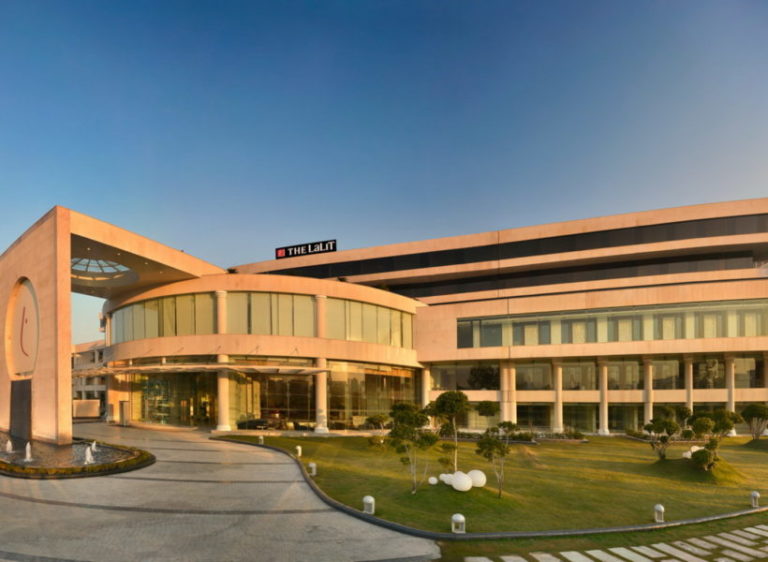 The LaLiT Chandigarh is one of the top hotels in Chandigarh, having a large capacity of 179 rooms and suites. The whole property spans around 21000 sq. ft. and has a brilliant outdoor lawn for extended functions. It's one of the best places to host a wedding, as the venue looks stunning when it's lit up.
The hotel also has a night club Kitty Su, which is a popular hotspot for bridesmaids and groomsmen to party after the wedding is complete. It's a great club where people can mingle with a great vibe and an exclusive guest list. The hotel also houses one of the top restaurants in Chandigarh in Baluchi, which is a gourmet dining experience like no other. Wedding parties love hosting their special days at the venue.
Redwood Resorts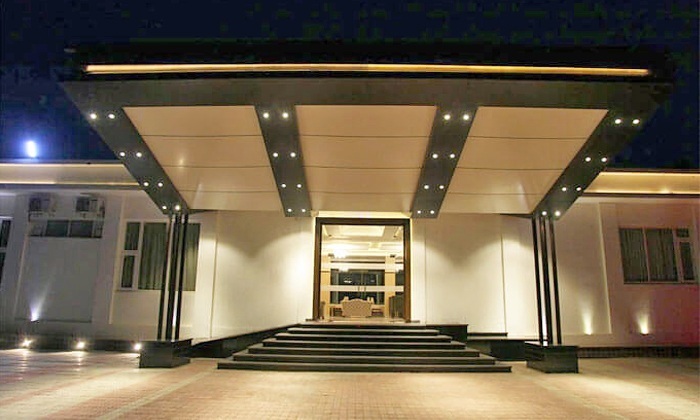 Redwood is another popular wedding venue for many brides to host their events. That's why the prices are conveniently presented, along with all the essential facilities needed.
The venue is located near Nada Sahib and can accommodate a large number of guests and groups. Outside alcohol is recommended, and it can handle about 20-30 rooms in the property itself. An in-house DJ is available at the venue.