Bangalore has always been in the news for something or the other. There are events in Bangalore that take place every now and then. The people here are socially active and interconnected with each other. They love to take part in different cultural activities, the reason, why this city has been in the limelight for several years now. Moreover, the city having wonderful job options have attracted people from all parts of the country to explore their career and reside in this place, which has further enhanced the cultural activities and holding events throughout the year. The different events that are forthcoming are provided in the list below and these are sure to mesmerize everyone and make them a proud Banglorean.
Gelato Italiano is said to unveil the'Rich Scoop Fiesta', which is regarded to be a limited edition of the premium flavours. Besides the existing signature range, the brand is all set to introduce 4 premium flavours that are created with exotic ingredients, which are Black Forrest Gelato, Fruit & Nut, Tiramisu Gelato and Belgian Chocolate Gelato. This fiesta is available from October 20th to December 31st, 2014.
Where: Gelato Italiano, Mata Chambers When: October 20th to December 31st.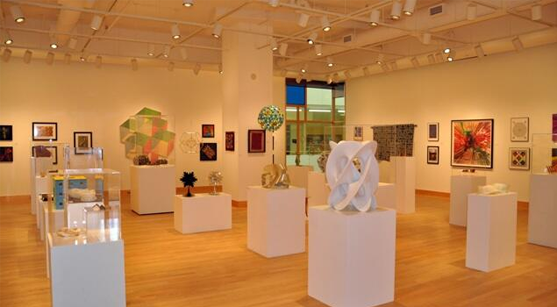 Art Exhibition gives you the opportunity to enjoy the different types of art and paintings that are on display. This place focuses on richness, sensitivity, vibrancy and depth of the Indian art. Moreover, it does highly creative nuances of the artists along with their varied imagination, mediums and styles.
Where: Gallery Third Eye, Yemlur Main Road When: Till 30th November, 2014. Daily event, duration: 07.30 hours.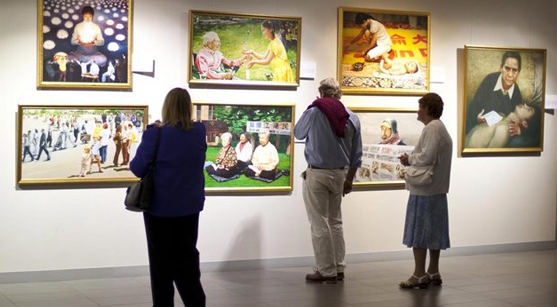 GSM Trio Livecan prove to be a lifetime experience to those, who are seeking pleasure at the wee time of the night.
Where: Shao – Hotel Park Plaza, Outer Ring Road. When: Till 30th November, 2014. Time: 07:00 PM, daily event.
Shaam-e-Ghazal is for those who love ghazals and just cannot afford to miss live performances. You can allow your senses to be treated in style with the Ghazal evenings each week and delight your souls to melody of the unforgettable Ghazals that are performed by several talented artists. At the same time, you can savour on the succulent kebabs while sipping different types of rare malts. This is the perfect place for the perfect meeting with your beloved one and to get tuned in to Mehfil-e-Ghazals.
Where: Royal Orchid Resorts, 9th Mile Dhaba, Yelahanka When: Till 30th November, 2014,every Sunday, Monday and Wednesday.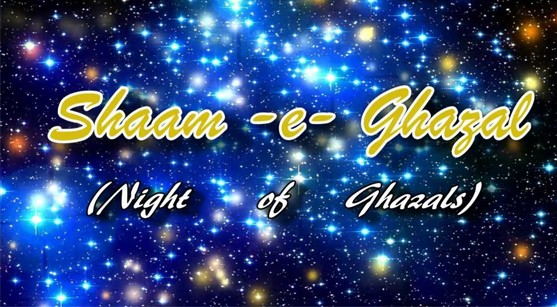 Creative Dance Therapy is a wonderful way to distress oneself and to keep the body and mind fit. This course is being offered by Christ University, Bangalore.
Where: Christ University, Hosur Rd. When: 17thNovember, 2014 to 27th February, 2015. Time: 04:30 PM, every Friday, Wednesday and Monday. Duration: 2 hours.
These are some of the exciting activities and events that are or will be taking place in Bangalore and can be visited. The places have something or the other for the individual to enjoy alone, with the family or with the beloved one.
Author's Bio: The author writes for events high. He provides information on the events and activities that take place in cities across the country, allowing people to come to know about them and enjoy them.