This season, many interior decorators in Dubai have added so exciting Christmas products in their list to get you a perfect Christmas home décor. There is a big list of Christmas accessories and decorative items that infuse life into your Christmas celebration, making your home sparkling and glittering on the day.
Furniture and accessories store in Dubai such as Ikea has also stocked variety of Christmas products for your home, that inspire interior decorators there to add more beauty in your Christmas home decoration. Keep on reading to know which products interior decorators love for your home to get a delightful Christmas celebration.
1. Wreath & Garland
Wreath and garland are used on door and wall decoration on Christmas. What interior decorators have added in them, is the variety of wreaths and garlands designed in unique and eye pleasing styles. Wreaths and garlands are not necessarily green, they can be designed by using any craft material.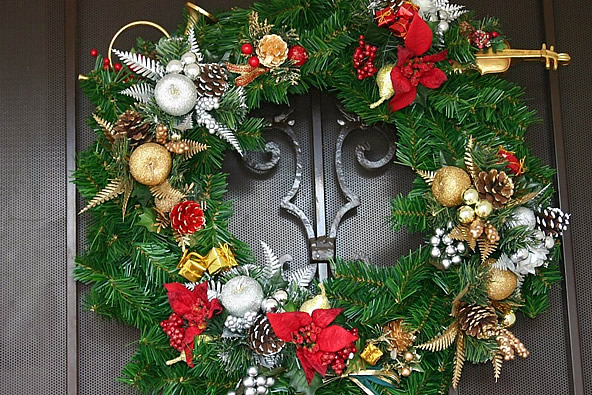 2. Bauble
Christmas baubles in striking colors add beauty in Christmas home decor. They are used in green, red and white colors but now use of golden, silver and other colors like purple and blue makes a Christmas tree more luxurious.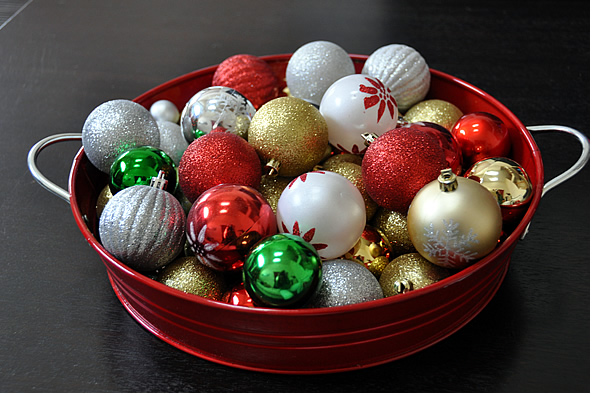 3. Gift Bag
Gift bags are so important to add in your home décor while planning it for Christmas. Interior decorators create some interesting gift and goodie bags for your guests and children to let them feel special. You can also craft your own goodie bags and gift bags using ribbons, card boards and candy wrappers.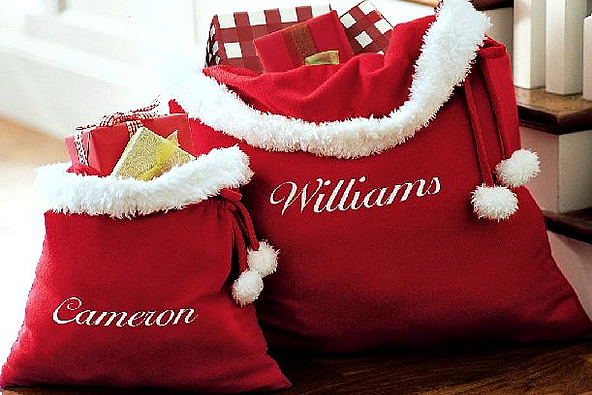 4. Wrapping Roll
A glittery net, shining wrapping roll or a colorful gift wrapping paper is very useful on Christmas. It not only wraps your gifts but also makes them more attractive. A gift paper with Tesco Gold Holographic, Glittered Reindeer and hearts is used in Christmas décor.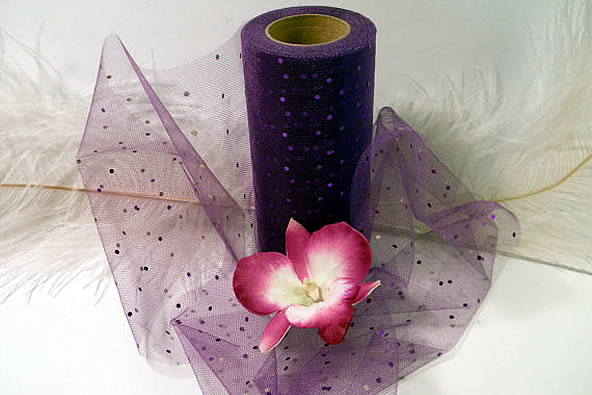 5. Tree
Christmas tree is an eternal part of Christmas celebration and no home décor is completed without that. You can get an artificial tree to decorate it as you like with ornaments, candies or edibles.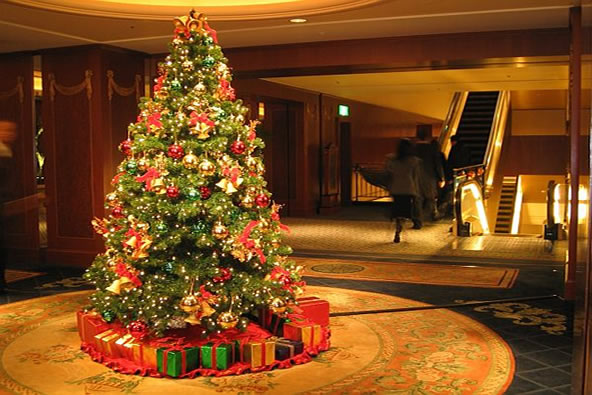 6. Candles
Interior decorators love bundles of candles for their magical appeal of lighting. Scented and unscented candle blocks in red, black and different colors, sizes and pretty shapes are used for Christmas décor.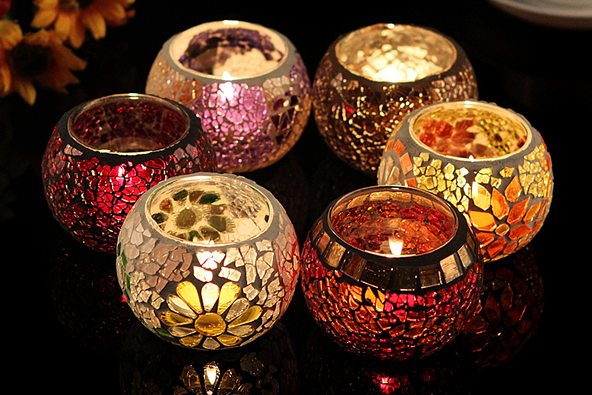 7. Lighting Chain
A chain of small lights hanging on your Christmas tree or on door, set a charismatic ambiance for your home. These decorative lights are used in different colors.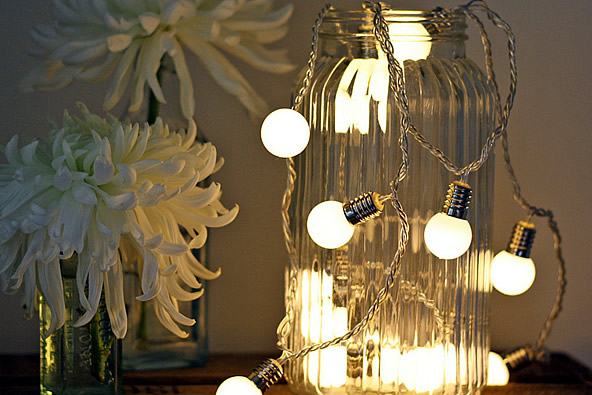 8. Christmas Inflatable
Air blown inflatables are very much trendy to set a perfect Christmas décor. Interior decorators Dubai like these inflatables of Santa Claus, Reindeer, Snowman and many others.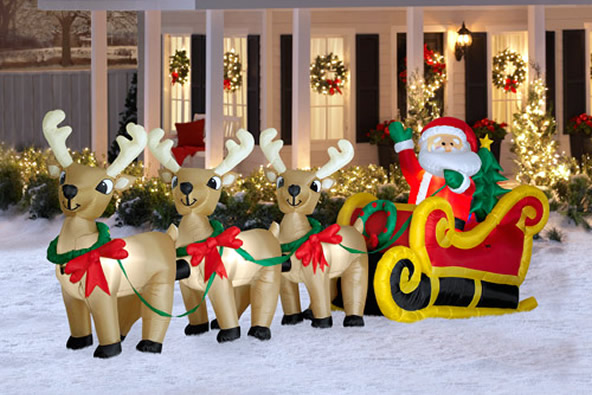 9. Ornament Sets
There are available variety of ornamentation for Christmas like luxurious baubles with intricate embellishments, opulent Christmas tree and other plush items.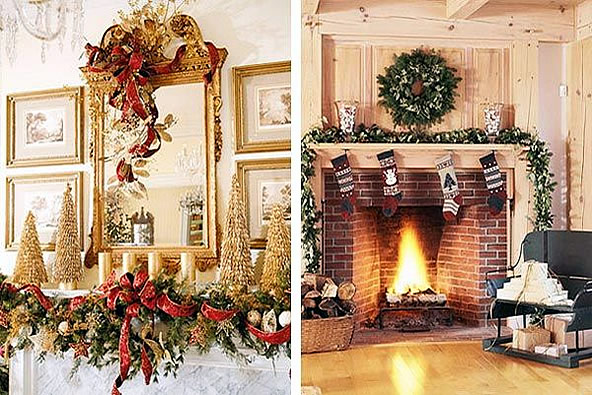 10. Tree Topper Stars
Topper stars are now available in so many colors and styles. Silver stars, red plastic star, metal star and many glittery stars are used for ceiling décor on Christmas.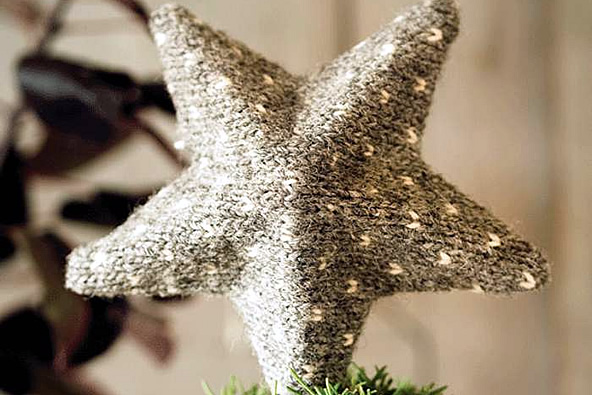 11. Stocking
Santa stockings are also used for Christmas home décor. These velvet red and green stockings or faux fur stockings look so adorable while hanging on wall or terrace.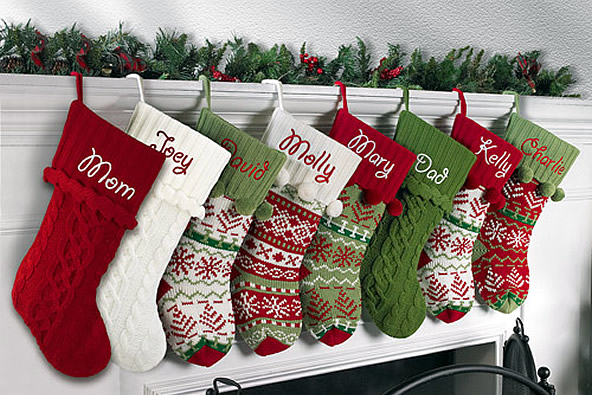 If you really wish to get a home décor that perfectly seems done by interior decorators Dubai. You can buy these Christmas products and then create your own décor. Crux interiors is one of interior décor company in Dubai offering you Christmas celebration décor to enjoy the carnival.