There are various advantages of having own gym at home. Instead of paying hefty membership in gym, you can buy your own gym equipment. Moreover, the equipment can be used by other family members too. You can enjoy your workout at any time with your favorite music.
In order to build your own gym, you need to have sufficient space to keep the workout tools. The space may be either a room or garage where you can keep the basic tools to do the exercises. The following are the basic tools, which you can keep at your home gym to stay fit.
Weight Set: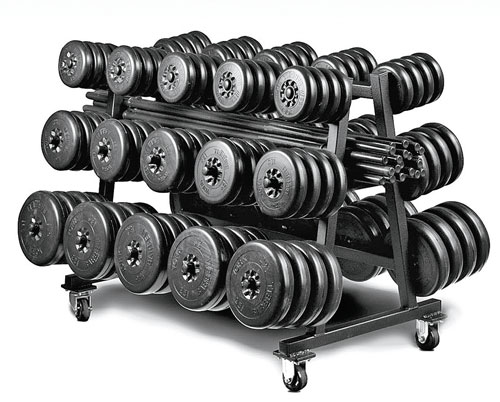 There can be no gym without weight sets. Buy a quality weight set of say 300 pounds at initial stage. You can buy more if required at a later stage. However, ensure that the weight set is of good quality.
Weight Bench: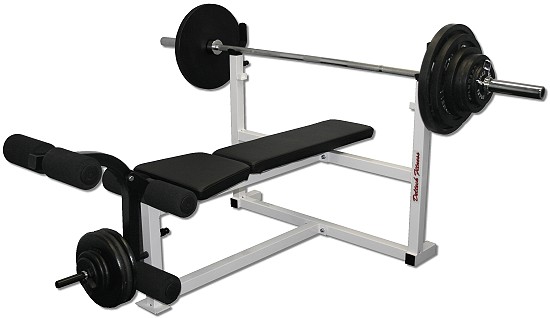 Many exercises can be done only with the help of weight bench. Hence, it should be sturdy, should have incline/decline flat facility, good lath tower etc.
Power Rack: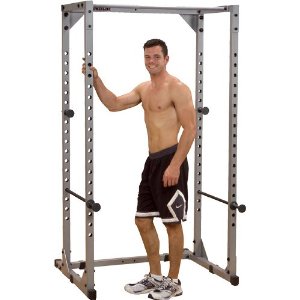 It is required for intense workout starting from simple exercises to hard-core strength training. No gym is complete with power racks. There are various options available in power racks, which include lath-pull down station, chin-up bar, dip handles. You can buy one, which is suitable to your budget and requirement. Later on, you can go for up-gradation.
Dumbbells: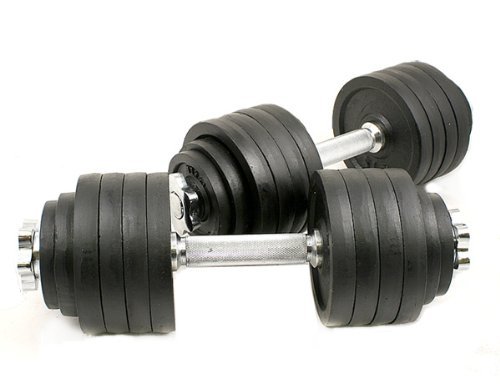 Dumbbells also called hand weights are necessary for muscle building and sculpting the body. For beginning, you can buy pair of 3 pounds and 5 pounds. Later on, you can add more weights based on your strength.
Stability Ball:
Instead of purchasing exercise ball, go for stability ball. Along with ab workouts, it can be used as weight bench for balancing hand weights and stretches.
Resistance Bands: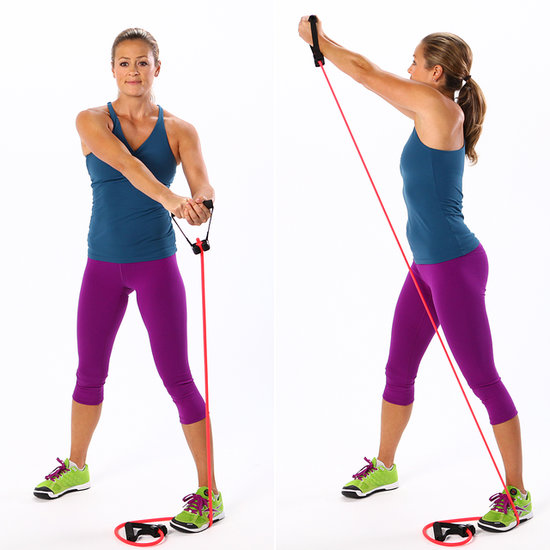 The exercise bands are equally helpful as the hand weights. These bands come in various resistance levels based on colors. Choose the right resistance level band depending on the exercise level you are doing. These are very convenient, as it requires less storage space and handy during traveling.
Suspension Trainer: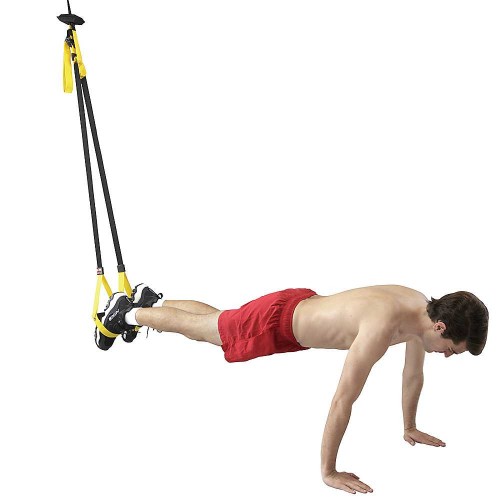 The suspension trainer can be considered as ultimate workout accessory just as comprehensive training tool. You can attach it to your power rack and do exercises of varied difficulty levels.
Rubber Flooring: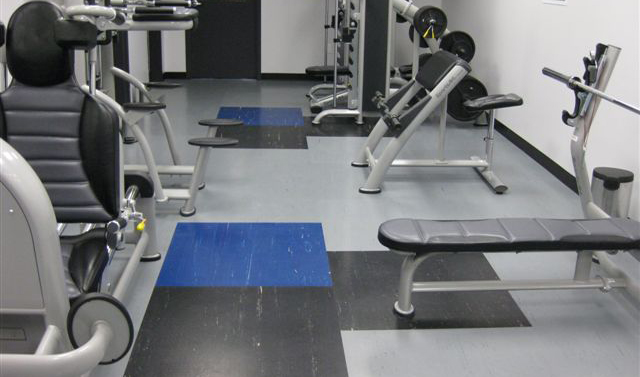 The rubber flooring is a must to protect you floors from damage. A medium thick size rubber floor is sufficient. This will help you to protect your equipment from damages and also act as sound resistance.
Yoga Mat: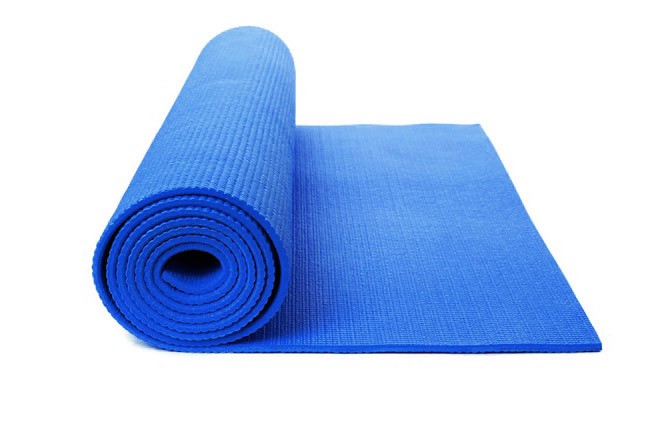 A yoga mat is necessary not only for doing yoga, but for performing ab workout, warm-up stretches and floor exercises. It provides cushion against hard flooring.
Heart Rate Monitor: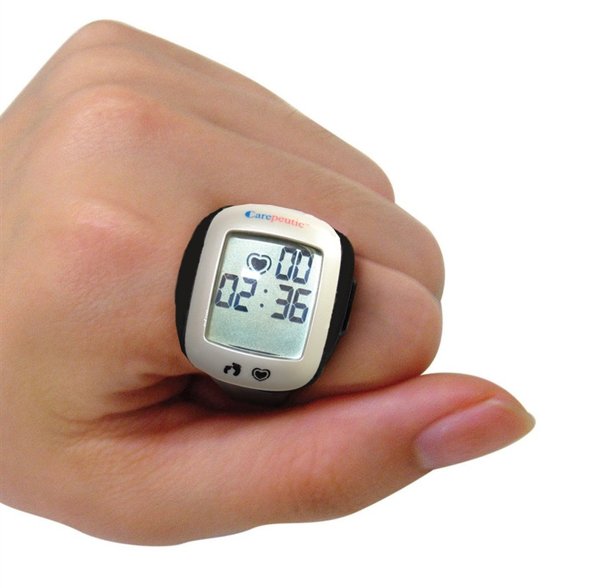 This is essential to keep track of your workouts. This will tell you the heart beat counts, which in turn help in deciding the intensity level of exercise to be done.
Miscellaneous Equipment and Accessories:
You should consider buying these products, as per your budget and requirement. There are alternative or substitute, which can be considered.
Pull-up Bars
Dips Handles
Leg Raise Station
Curl Bar
Straps
Belts
Cardio Machine and Equipment for long cardio workouts
Weight lifting gloves – Instead of buying conventional gloves always buy gym gloves for men,which have proper grips.
Stereo Systems
Mirrors
Workout Log Books and stationery
Plate tree for convenient storage of weight plates
If proper planning is done and things are worked out keeping in mind the level of exercise you require, you will be able to build your own gym without incurring heavy cost. After all, home gym comes with lots of other benefits as compared to visiting the professional gym.