Planning a visit to a hill station, especially a beautiful and exciting one as Nainital requires some really great planning so that you can make the best of your trip. It is not just about looking up places that you can visit, but also making sure that you plan your trip at the right time.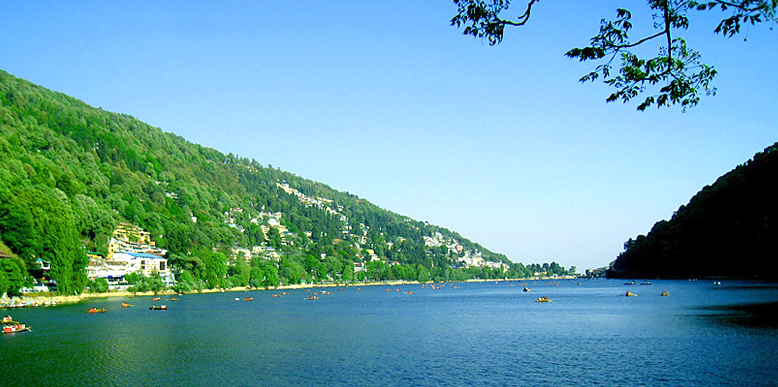 Think you need some help with planning for your upcoming Nainital trip? Well here's a little list that can definitely help you to make the best of your visit to this hill station:
The first and the most important thing that you need to do is plan your trip during the right time of the year. Since Nainital has a pleasant climate throughout the year, you can visit this hill station any time of the year you want. Tourists generally flock to Nainital during the summer months, to escape from the scorching heat of the plains. Another great time to visit Nainital is in September, October, and November.
The moment you decide the dates for your Nainital visit, the next thing that you need to do is book rooms in one of the 5 star resorts in nainital of your choice. Do not delay with your booking or during the tourist season, there just might not be left any more for you! You have to be deft about this part.
The next thing that you need to do is make a list of all the places that you wish to see in Nainital. There are quite a number of places in Nainital that you ought to visit. A trip to the Naini Lake is a must, which is the star attraction of this hill station. You need to head out to Dorothy's seat or the Tiffin top if you want to catch a glorious sunrise. If you want to get hint of the wildlife here then pay a visit to the Nainital zoo. The Aerial ropeway is another thing that you should try out when it comes to witnessing some of the best sights of Nainital.
Be prepared to do a lot of trekking if you want to make the best of your Nainital trip. Talk to the staff of one of the luxury hotels in nainital for information on trekking and set out for the various routes. Trek to the Snow View Point is the most famous and popular trek that is undertaken by many tourists in Nainital. You can also try out a few other lesser known routes but do make sure that you have a guide with you. Do not forget to carry your trekking shoes with you.
And finally take into account the places that you want to see in Nainital and nearby and the various activities like trekking or boating that you would like to try out here and then make an estimate of the number of days that you will be staying here. This will help in making sure that you have enough time to explore Nainital the way you want to.
Keep these essential points in mind when planning for your trip to Nainital, if you want to make the best of it!