Now, many people think that they will need in excess of around $300 to buy their kids' uniforms. While this can be the case if you buy from big name brands like Old Navy, you do not really have to spend this much money if you look hard enough. That said since your kids are growing there is also no point of buying expensive school uniform that they will just outgrow by next year. So, the uniform just needs to be good enough to last through the year.
Use the official / recommended uniform store
There are many schools in the country that have an official store that they will recommend to the parents. The store recommended by the school could be a great option to save money on your next purchase depending on how insistent the school officials are that you buy from the store. In some cases schools actually receive a kickback from the store on every purchase that parents from the school make.
However, if your children's school is very insistent then it's probably a good idea to shop around once you know what the official store is charging because in most cases they are charging you a higher price. The official store should only be considered once you've determined that they are offering a lower price compared to what you can find at other uniform stores.
The school's uniform exchange system
There are some schools that also have a uniform exchange program. If your kid's school has this program in place then it is a sure sign that the school is not too keen on recommending any particular store or method of your purchase, all they want is that the dress is as per school policy. You can also opt to swap your child's school uniform with that of a friend which will cost you nothing.
Also check out thrift stores, which are a great source of uniforms which are in excellent condition because kids grow every year. Buying from a thrift store can help you save a good 50% off your purchase at the very least.
Buy school uniforms online
Many of the school's official stores have an online presence where you will be forced to pay shipping fees, but if you're stuck shopping in August it could be a huge time saver. However, if you want to save time and money you may want to consider other manufacturers that sell school uniforms. Just do a local search for 'School Uniforms' on Google and you should run into a few stores.
That said it's much easier to find cheap uniform online if you decide to buy a girl's blouses or a boy's pants from outside the recommended store.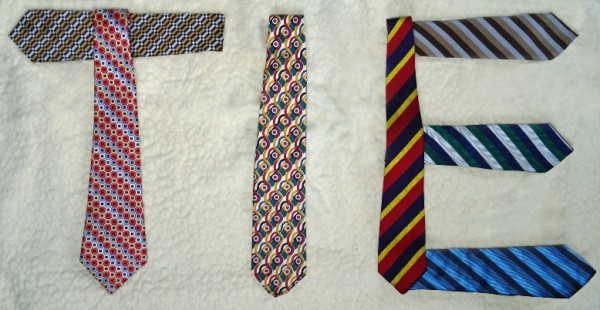 Your kids will grow for sure!
When shopping for a uniform you will want to buy as large as possible without risking the proverbial 'sinking' look that accompanies wearing something larger than what is meant for your body. Buy everything that is an inch longer and half an inch broader. The same applies for shoes and blazers. This is the only way you will save money on subsequent and frequent purchases.
Always choose to buy early
This is both a money saving and convenience tip. In mid-August the majority of uniform stores will take hours for you to navigate in. The prices will also be pretty high with no bargaining options. If you shop early you can get a bargain price with some stores running discounts in March and April.
Mend and alter uniforms
There is sometimes no need to buy a new uniform if you think ahead. For instance, if your child is 3 feet tall you can buy a pant that is meant for a 3.5 inch tall child. Then simply fold the pant from the bottom and stich it up. When they finally grow the stitching can be undone and the pant will be perfect. This will at least save you money on three sizes. Simple yet effective fixes like moving a few buttons can help you get more out of a uniform.
When it comes to saving on school uniform purchases Lowes School Wear recommends that parents think in advance and observe what their child uses the most. Sometimes you can get away with just buying a shirt or just a pant.
Citations:
Mark is one of the leading experts on school uniforms and fashion. He has been in the fashion industry for two decades during which he has exquisitely designed clothes for children. He is also the author of numerous tailoring and self-help guides.