Managing the time within which you need to finish any specific work is a kind of art which you have to master if you want better and perfect management of all your professional endeavours and commitments. For majority of the workers who work strictly with deadline, this is something that they should maintain. Thanks to the advancement of technology that there are plethora of time tracking software available online. They are usually made with the common goal of helping you manage your time in the most effective way, get more things done in less time and postpone fewer tasks for the next day. There's a lot of free software in the market but as they say that there's no Free lunch in the world, all things that are Free are not the best ones. The concerns of this article will discuss about Jephi, the time tracking software for freelancers. Read on to know more on how it functions.
Jephi – The free online time tracking software
Jephi is a free online time tracking software which has been designed especially for freelancers who are working for the first time and who find it difficult to manage time while handling multiple projects at the same time. Jephi helps you with: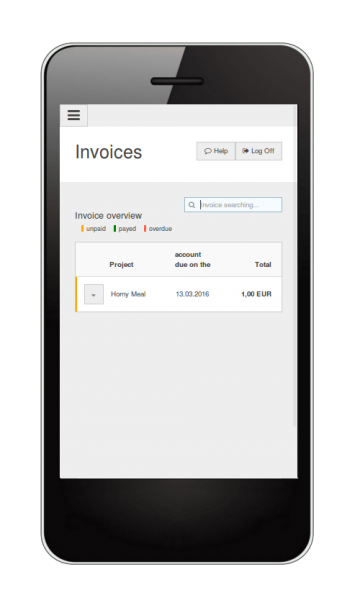 -Accurate time tracking: With Jephi, you can track the time of your project accurately and complete all project-oriented tasks sooner.
-Invoicing: You can also create a bill of your project times comfortably and easily with Jephi, the online time tracking software.
-Live Project followup: With Jephi, you can even invite your customers to the online project followup. When there will be transparency among your customers, there will be more confidence.
More details on Jephi
Time tracking based on cloud technology: Jephi offers mobile time tracking through cloud based technology and saves your project time at any place.
Independent of platform: Jephi is a software solution which is independent of platform and you can edit your projects on your tablet, smartphone and even on your computer.
Offers high data security: The data that you have stored is highly secure and it is available to you all the time. Data transfer works with a secured web protocol.
User friendly: Due to the extremely easy user-interface, you just have to give a few clicks to start off with the time tracking.
Accurate tracking of time: The time tracking of your project will be precise and perfect and there's no chance of any error.
Offers top support: Jephi's fast and friendly customer care service is always ready to help you with any sort of issue that you face while using the software.
Hence, if you're engaged with multiple projects which you have to finish on time, you can rest your nerves and let Jephi do all the time tracking for you. Managing project timing is fast, mobile and easy. Help yourself reach the zenith of success by being transparent and punctual.