Saudi driver Reema Juffali was the first woman to receive a driver's license after the ban on female drivers was lifted in Saudi Arabia last June.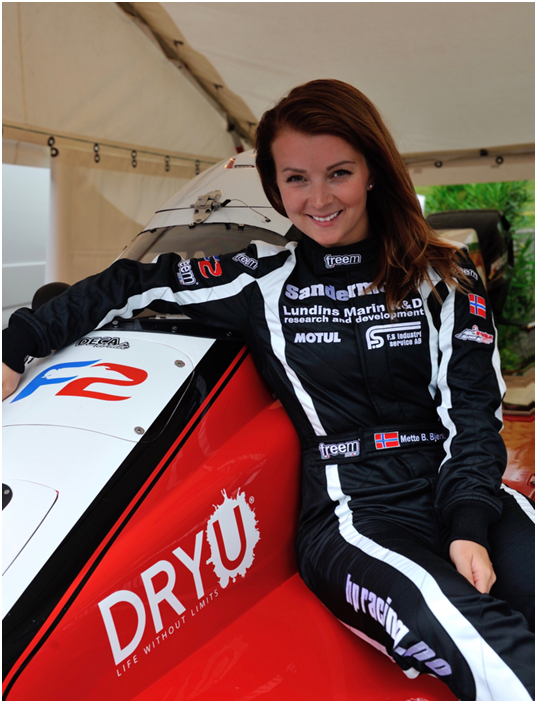 Trail-blazing Reema made her competitive race debut just four months later in the TRD 86 Cup at Yas Marina Circuit, Abu Dhabi. Reema, 27, celebrated winning the final round of the Silver Category and will make her F4 British Championship debut at Brands Hatch driving for Double R Racing with Louis Foster and Sebastien Alvarez. She is one of only three women in the GCC to hold a race license.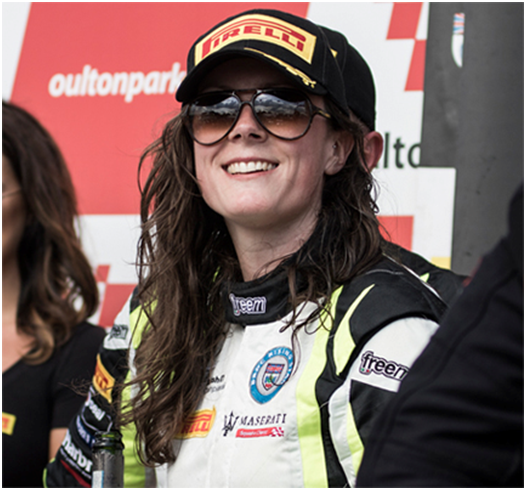 Image Credit

Reema has had a passion for cars for most of her life. Her interest in motorsports began in college, where she watched Formula One and developed an interest in racing. She went on to drive a Formula One car as a college graduation gift to herself, and the rest is history.
Formula One

Reema considers her F1 heroes to be UK driver Lewis Hamilton and Brazilian Ayrton Senna, who has won the prestigious Monaco Grand Prix more times than any other driver. Senna won the race for the first time in 1987.
Monaco Grand Prix
The Monaco Grand Prix is held on the Circuit de Monaco and is one of the most important motor races in the world. The historic streets and crystal-clear waters of the principality become a playground for the affluent during the long weekend in May.
The race can be viewed from terraces, yachts and the highly-prestigious F1 Paddock Club in Monaco, which offers trackside viewing, pit lane walks, track tours, and appearances by F1 drivers. The F1 Paddock Club Monaco designs hospitality packages that must be experienced to be truly believed. You can find out more about the F1 Paddock Club in Monaco from sporting events companies.
Women in racing

Racing is one of the few sports to allow both genders to be in direct competition. Although women are currently under-represented in motorsports, Reema is hoping to inspire the next generation and admitted that taking the first step is the most difficult. She hopes to be the best driver she can be and is delighted to be a role model for other Saudi females. By encouraging young girls to go after their dreams, the prospect of having more females on the grid in the future looks hopeful.