From 1 April 2019, the way EPC rules work for private landlords has changed. Since April 2018, privately rented properties have been required to achieve an EPC rating of E or better, with some properties earning an exemption; however, from April 2019, all properties must achieve the E standard, leaving buy-to-let landlords liable to carry out the work at their own expense.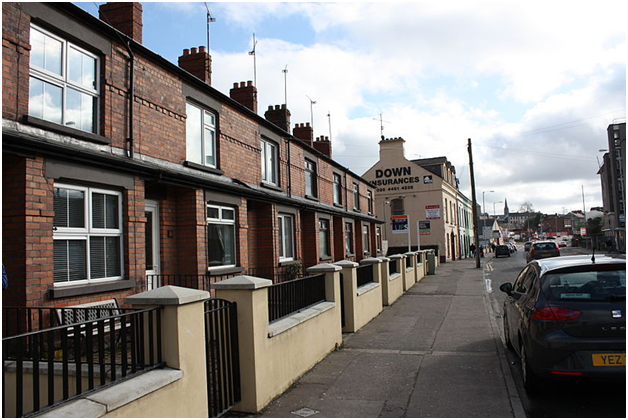 What are the minimum energy efficiency standards (MEES)?

Since April 2018, all properties with either new or renewed tenancies have been required to achieve an EPC E rating. With 26 percent of domestic housing stock in the UK achieving only an E, F or G rating, this will have a big impact on the energy efficiency of rented accommodation.
Landlords face fines of up to £5,000 for non-compliance; however, they have been able to opt for an exemption known as 'no cost to the landlord'. This meant that landlords would not be required to make improvements if it left them out of pocket. As of 1 April 2019, this exemption no longer applies.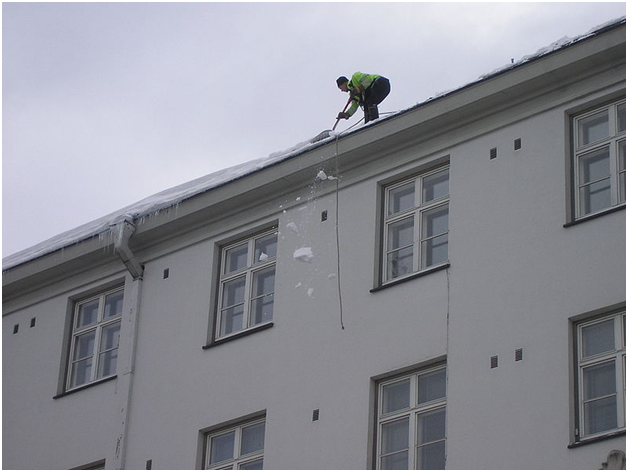 What do the changes mean for me?

If your property is rated F or G, you will be required to make improvements up to a cap of £3,500, depending on whether you can find alternative sources of funding. An exemption is still in place for properties that may require significant work costing over the £3,500 cap, but you may have to pay for the first £3,500.
How much do energy efficient improvements cost?

Landlords who own new build properties are unlikely to need to make improvements since modern properties tend to have higher EPC ratings; however, older properties are most likely to be lower down the scale, with poor insulation and single glazing.
If you rent out a period property in Cheltenham, improving double glazing is an easy and affordable way to achieve the E rating. Just Google 'double glazing Gloucester' for professional companies that can install double glazing Gloucester. Properties will benefit from this in terms of greater comfort and lower energy bills.
Upgrading an older property to an E rating has been estimated to cost as little as £1,200 by Which?, the consumer watchdog. With most housing stock in the UK rated as a D, the improvements will bring rented accommodation in line with the average property.