We've heard of those mystical women who seem to glide effortlessly through life looking fabulous. Inspiring to fashion designers and everyone around them, they seem to be able to wear anything, do anything, and be anything.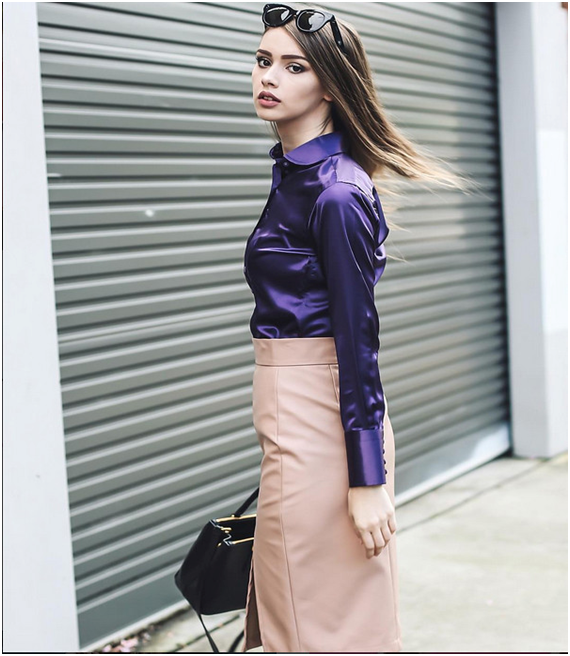 Get Inspired!

What do these different iconic women, such as Beyoncé, Kate Moss, Rihanna, and even Michelle Obama, have in common? They understand how to take fashions, colors, and styles and use them to perfectly flatter and enhance.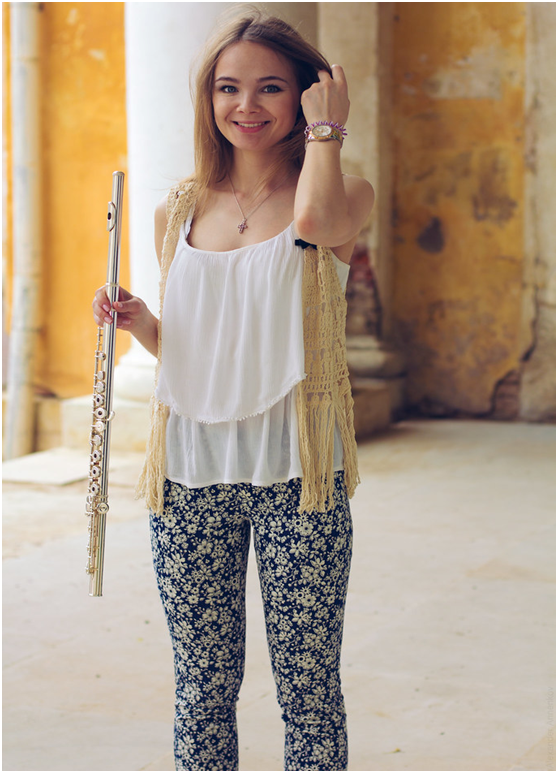 Becoming Your Own Muse By Following a Few Simple Rules

Here is a look at one of fashion's most ubiquitous styles of recent years: the maxi dress. A lot of people think maxi dresses are limiting, but if you understand what works for you and what doesn't, you will soon find it can become one of your wardrobe's most flexible and enduring staples.
1. Know your body shape.

Those with large busts do well in either a fitted maxi dress or a wrap style, which will define their waistline and enhance their curves without making them look bigger than they actually are. Conversely, those with a smaller bust will find that deep necklines and dresses with molded cups will flatter. Bold patterns, prints and large scale florals hide a multitude of sins if you have a few more curves than you'd like. For those who would like to add the illusion of extra inches, try vertical stripes or prints or a maxi dress with a skinny belt or an empire waist.
2. Embrace your style.
Everyone has their own style, whether it's formal, demure, bold or boho chic. With the wide range of maxi dresses available, such as maxi dresses from AX Paris, you can be sure you will find a style that suits your personal style and body shape.
3. Have confidence!

Be comfortable with yourself. No one is perfect, and we all are unique. Rock your own personal style with panache.

4. Accessorise.

A maxi dress can be one of the most versatile things you own. Dress it up or dress it down; wear it to a party, the beach or shopping with friends; and bring on trend with the right accessories.
Whether your destiny lies on the catwalk or not, find your style and rock that maxi dress with confidence to take everyone's breath away.