Move over ladies, cocktails aren't just for you anymore. While many people believe that women are the only cocktail drinkers because they think the drinks are feminine and flirty, they are mistaken. Guys aren't just guzzling down beer at the bar anymore, they're ordering cocktails too. A wider variety of drinks, specifically cocktails, allow for men to indulge on the classic bar beverage. For guys that aren't used to the idea of the cocktail, here are some drinks to consider when ordering:
The Godfather
The name alone is manly. Inspired by its namesake movie, The Godfather cocktail drink is a sophisticated blend of whiskey (or bourbon) and amaretto.
Gin and Juice
Here's a drink that even Snoop Dogg is fond of. Made from gin, orange juice and grapefruit, this cocktail produces a smooth blend perfect for a gentleman. While it does have a fruity taste, it's still a classic go to drink for guys.
Jaegerade
Although not readily available in bars, the Jaegerade is one gentleman's cocktail that can be made at home. Its ingredients simply call for a combination of any flavor of Gatorade and a shot of Jaegermeister. Drinking this cocktail boosts one's electrolyte consumption and doesn't produce such a strong buzz. It does have a peachy taste for men who can handle the drink.
Whiskey Sour
The name is all you need to know when contemplating the taste of the drink. Derived from a combination of whiskey and lemon, the Whiskey Sour can be a delicious and manly beverage for those with a specific palate.
Sidecar
Instead of ordering a martini, you can opt for a Sidecar cocktail. While it isn't the manliest cocktail, it is still a lot better than a martini. This classic cocktail is made from combining cognac, triple sec and lemon juice. Since it doesn't contain any sugar, you can expect this drink to be strong.
Bloody Bull
If you're looking for a male version of the Bloody Mary drink, the Bloody Bull can be a good substitute. This drink is a mixture of vodka, lemon, beef bouillon, Worcestershire sauce and Tabasco.
Tim Collins
Another classic cocktail for men is the Tim Collins. This drink is made from combining gin, club soda, lemon juice, and a few sugar rocks. Some versions of this drink also contain fruit slices.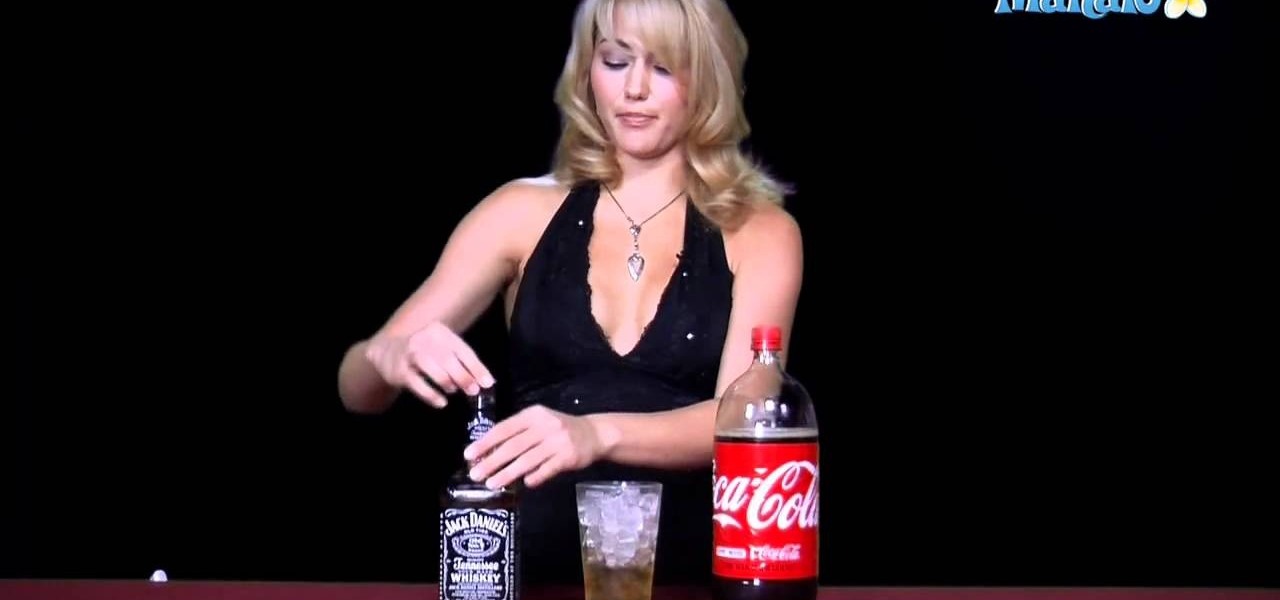 Jack and Coke
As a universal, manly drink, this cocktail has a recipe that is very simple. The cocktail made by simply mixing Jack Daniels Whiskey with Coca-Cola. There are also versions of the drink that use a different kind of whiskey or rum.
Whether you're male or female, ordering a cocktail at a bar should be an experience. Consider your options, inquire the ingredients and order a beverage that suits you. It is important to enjoy your drink, no matter what type you choose.
Written by the staff at Willie's Pub and Pool. Willie's has great drink specials and is one of the most atmospheric bars Columbia MO has to offer.