Technology is increasingly being used to enhance shoppers' experiences and to compete with online shopping. Here are some of the latest uses of digital technology in retail.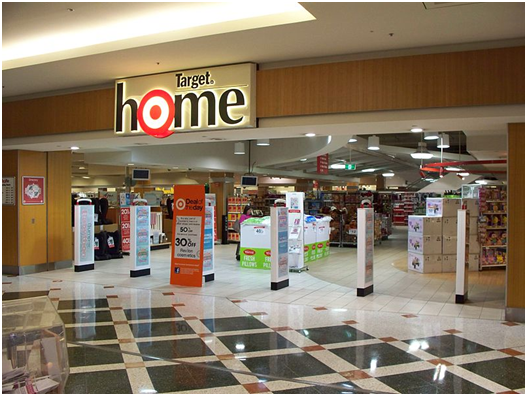 1. Zara's self-checkout
Zara introduced the self-checkout in 2018, following on from its widespread use in supermarkets. Complications with security tags and other hindrances were overcome, and customers can now skip queues and go straight to Zara's easy-to-use kiosks.
2. Target's in-app wallet
In 2017, Target created a mobile wallet which was designed to make checkout much more convenient. In fact, check out employing the mobile wallet (which sits in Target's app) is four times as quick as regular transactions. Users can also access discounts.
3. Interactive windows at Ted Baker
In 2017, Ted Baker made its exterior interactive. In partnership with Nexus Studios, interactive windows were placed in its Regent Street shop, promoting its 'Keeping up with the Bakers' theme. In an omnichannel campaign, shoppers placed their hands into the window and photographic images were then placed into vignettes from 'Keeping up with the Bakers' and shared on social media, with entries submitted for a prize draw.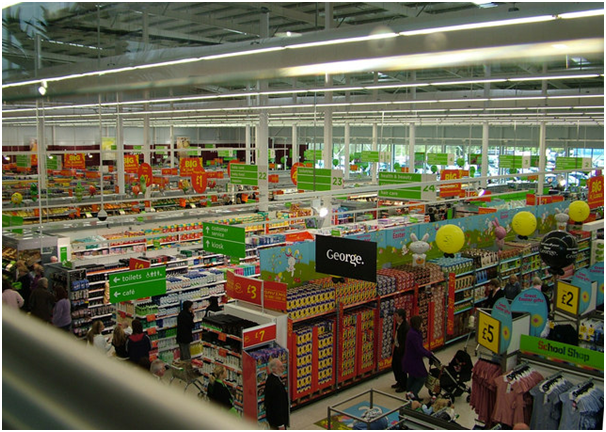 4. Audi's VR experience
Today, car buyers often start with web and social media. In 2017, Audi created an immersive virtual reality experience to supply a more personal service in its worldwide showrooms. The VR experience sees consumers configuring and exploring their dream car in fine detail. Special 'Audi moments' include that of the Le Mans race, evoking the excitement of the pit-stop.
Some stores invest in digital signage, and many retailers successfully employ digital signage from Mood Media to convey their message.
More examples of technology are shown here: https://www.zdnet.com/article/10-technologies-leading-digital-transformation-in-retail/.
5. Virtual beauty at Sephora
In 2017, several Sephora 'connected stores' were launched in France. In these stores, Sephora's 'Beauty Hub' includes a virtual lookbook and a Virtual Artist service, which lets shoppers get a bespoke 'virtual makeover'.
6.Topshop's virtual waterslide
Topshop's Splash! the campaign in 2017 saw the retailer's Oxford Street flagship store windows given an interactive pool theme. Using a VR headset, shoppers experienced a ride on a virtual water slide, twisting across 360 degrees. Though this sounds frivolous, swimwear sales were reported to have increased by 100% in comparison with the same period in 2016.