Renewable home energy sources are getting more popular each day, since they offer a wonderful alternative to using the dirty energy sources of most commercial power out there. In most cases the use of solar panels and other renewable energy solutions is a really popular choice for lighting, heat and additional electric power to supplement the one you already have. The following guidelines will point out ways you can make it happen without too much trouble involved in the process:
If the land has strong and steady wind patterns, then you can really make use of a wind-based electric generator. A wind turbine will really help make it happen, since it will be a great way of keeping your outside weather patterns working for you. Geothermal energy and a ground source heat pump also work wonders in heating and cooling a home down, saving energy even though it does not traditionally use sunlight or wind power to do what it does.
You can go beyond buying a renewable power source on your own, but you can also look for companies that provide energy from such sources, assuming your location gives you a chance to choose your energy provider. You can check with your local power company and ask if they do in fact have a chance to provide green energy. If that is not the case, then you will need to work on in yourself by purchasing and installing a suitable solution for your needs.
For smaller touches concerning renewable energy, you can install some solar-powered lights around your garden pathways, as this will let you have a nice overhaul of your place, letting you save energy at least for lights around your outdoors areas.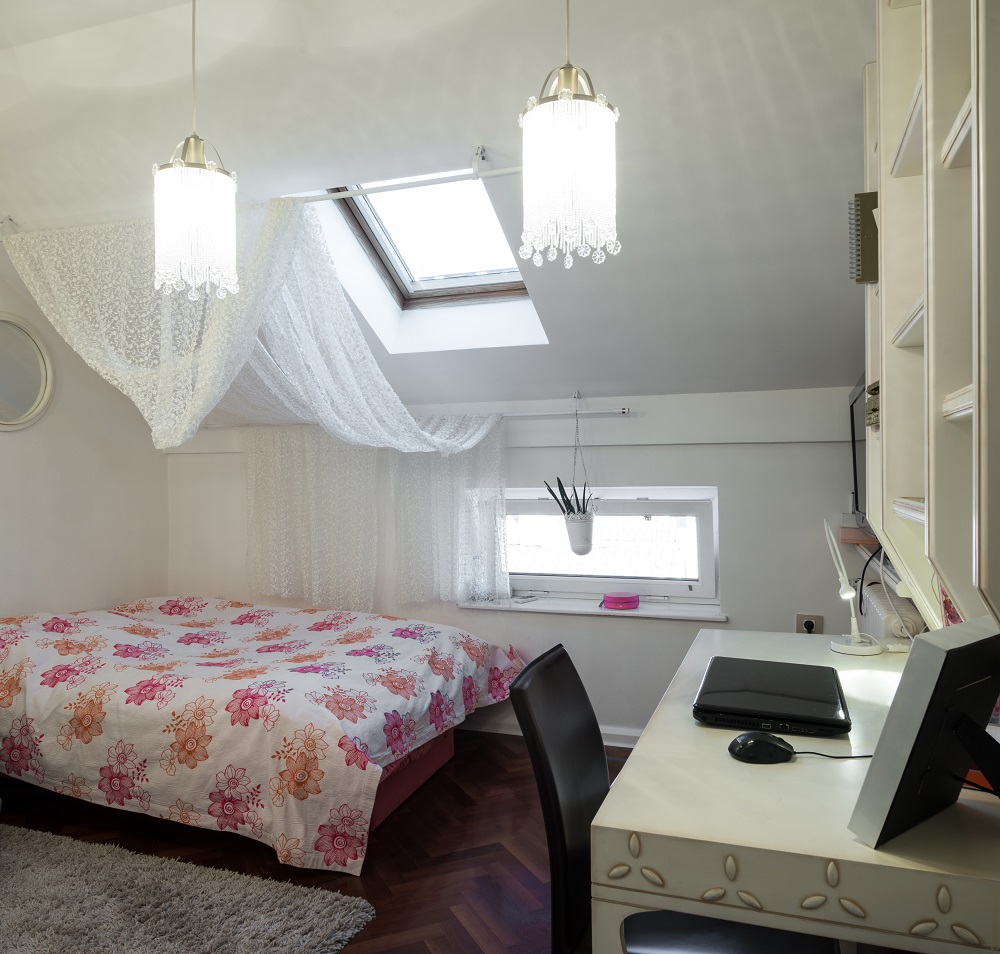 Solar power can also be used to heat up water with ease. Whether you want to use a pool, hot tub or something similar, you can use that to lower your power consumption in general. A simple water container made of metal can get the job done in a pinch, letting sunlight heat the water up on warmer days, making it a great solution for the hot summer days. This would also make cleaning your home cheaper as well, since you won't have to heat up water for laundry, carpet cleaning, floor cleaning, kitchen cleaning and so forth. It will make your life much easier at no price at all since you can use that water during summer days at no cost at all.
If you want to have an easier time keeping your home cooled during really hot and arid weather, then you will need to consider a wind catcher, which is a traditional Persian element of architecture used in their hotter climate. If you have a new home and you live in a location of hot weather, then you will need to consider this as part of your design to ensure you will have an easier time with temperature variations in your home. Cooling it during the summer will take less energy and you will use the natural wind patterns of your area to do so without using up too much energy.
Long-term money-saving solutions can also include a more viable use of solar panels. If you have enough free space around your home, you would do well to set them up and use them to supplement your already existing power grid, lowering your consumption during the day. Do keep in mind that these will need about a decade to pay off, so consider your options wisely before you move forward with your needs.
More helpful tips for your home read at: https://founterior.com/