On 4th December, the Bombay High Court ordered the merger of Jignesh Shah-led FTIL and crisis stuck NSEL under Section 396 of Companies Act in view of public interest. This decision would make the Financial Technologies India Limited (FTIL), currently known as 63 Moons Technologies Limited, liable for the payment default of Rs 5600 crore that is owed to 13,000 investors who traded on the National Spot Exchange Limited (NSEL). Justice M.S. Sonak stood in favor of the Ministry of Corporate Affairs (MCA) order which stated that the FTIL-NSEL merging is not a forced amalgamation between two unrelated entities but between a subsidiary and its parent company. This order was necessary in the view of public interest.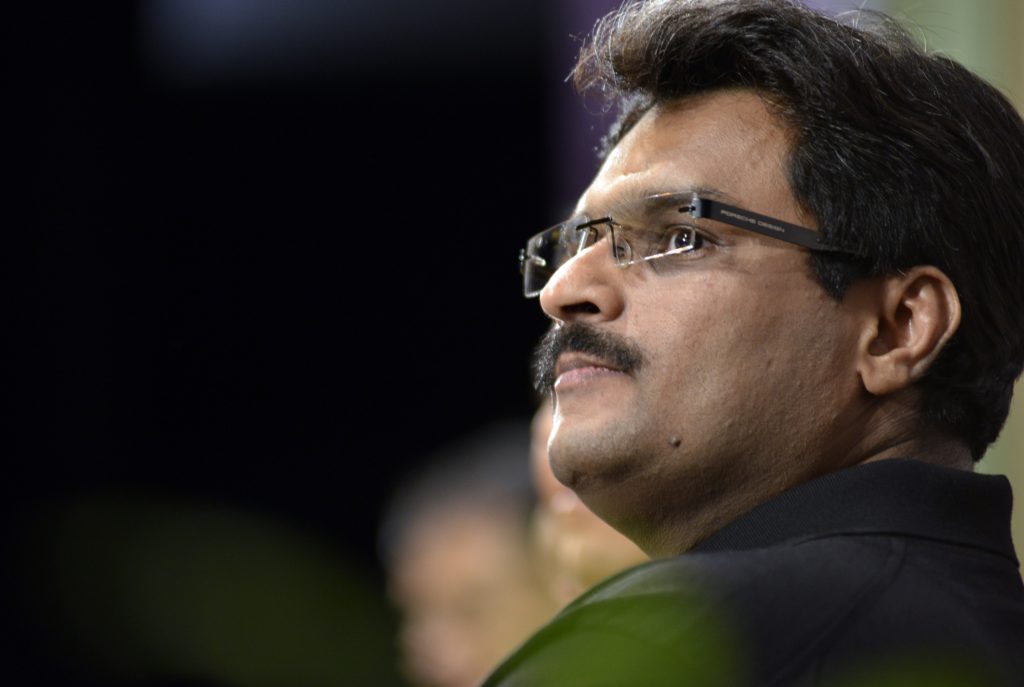 The court had stated, "The merger is important to safeguard public confidence in forwarding contracts, prevent FTIL from distancing itself from NSEL and pooling resources from FTIL for recovering dues from defaulters." Subsequently, the company said, "The Hon'ble Bombay High Court has dismissed our writ petition. However, it has granted a 12-week stay on the merger order. We will be moving the Supreme Court during this period."
"Our chairman Mr. Venkat Chary had said earlier that we will be moving the Supreme Court before the expiry of the 12-week stay period granted by the Bombay high court on the merger order. Accordingly, we have moved the Supreme Court and filed the SLP. We have full faith in the judiciary and continue to believe that the truth and justice shall prevail," said a spokesperson for FTIL in an emailed response.
Since then, at least 5 new special leave petitions (SLPs) have been filed, including SLPs from 63 moons Technologies, NSEL, Jignesh Shah, some FTIL employees, and shareholders. They challenged the previous Bombay High Court Verdict that allowed the merger of FTIL and NSEL.
The Supreme Court will hear the arguments on all the special leave petitions challenging the Bombay High Court Verdict that allowed the FTIL-NSEL merger. Supreme Court judges Rohinton Fali Nariman and Navin Sinha allowed the defendant to present their arguments on April 18 (earlier valid till 3rd March).