It's that time of year again – you finally get to go home, enjoy home cooked meals, a free laundry service (your parents) and quality time with your family. Everyone enjoys the Christmas traditions of putting up the tree and decorations and of course, opening presents. But being a college student means you've got limited finances, and can't spend too much on gifts. Here are some ways you can make it work for you:
Decide on a price limit for each person, say $10 –$20
Settle on a hobby or interest of theirs (ex. reading, gardening, fashion)
Buy an item that falls under both categories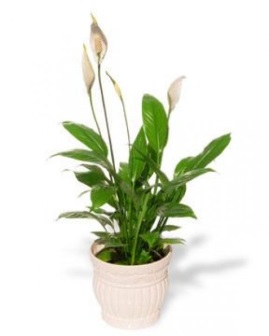 For Parents:
The advantage of shopping for your parents is that they, more than anyone else understand that you can't afford extravagant gifts. But that doesn't mean you can't show them you care.
v  Perhaps a tool in your dad's toolbox needs replacing such as a hammer or drill bits. A quick trip to Home Depot will come up with similar items for well within your budget.
v  Potted plants are another great way to go. Pretty indoor flowers like orchids, lilies, poinsettias and begonias fall within $15 – $20. They make for a long lasting gift to brighten up the house and are pretty low maintenance.
v  Books can make great gifts and are very affordable. Consider a classic, a favorite or a new one your parents might like. Collections of short stories also make a great read for a bookworm. Try Powell's list of top collections. Tip: Adding a dedication of your own in the book makes the gift extra special!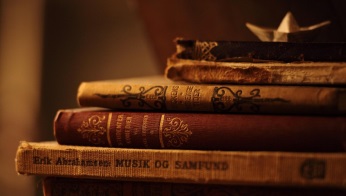 For Ladies:
This includes friends, moms, sisters and girlfriends. Clothing and bath and body products are always popular as they are well received but here are a few more ideas:
v  Makeup! One can buy tons of beauty items for under $15 from the e.l.f.'s affordable makeup gifts range. You can't go wrong with a great set of nail polishes!
v  Personalized gifts: A t-shirt with her favorite quote on it, a necklace of her name, a special keychain or a framed picture, coffee mugs – all easily for under $20
v  Scented candles may seem like an expensive gift, but you can easily find delicious smelling candles (peppermint anyone?) for $15 only!
v  Tote bags – a girl can never have enough. They're available for less than $5 and are a guaranteed success.

For Men:
You may think it's not easy to shop for men but that's totally not true. There are countless gift options for guys out there and you can make $20 go a long way. These are some options:
v  Socks! It may be one of those standard gifts, but no one can say they aren't useful. Quirky socks are a cute and useful gift anyone will be happy to receive plus they easily fit into your budget. Take a look at Zoraab's Socks collections.
v  Earphones – another item that's constantly getting lost or broken. Earphones are incredibly useful gifts and you can get good quality ones for $20. Here's a list.
v  Bottle openers – they don't have to be boring! You can get R2-D2, flip flop, hammer, even Star Trek themed ones within $20
v  T-shirts that are comic themed, band merchandise or humorous. You can't go wrong with plain black either.
v  Toiletries – Shaving supplies, an electric toothbrush or even Batman shampoo can be easily bought for less than $20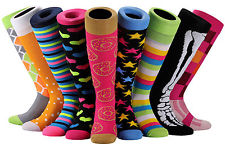 For Everyone:
There are certain gifts you can get anyone that are universally useful. Here are some of them:
v  Gift cards – a gift card to the receiver's favorite coffee shop, book store or department store is a sure fire way to get them something they'll like. It also saves you from having to pick something yourself.
v  Food – baked goods and chocolate definitely are a no-brainer! You can all munch on cookies as you open the rest of the presents.
v  Wine – $20 opens up a sizeable selection of good wines like the Château de Peyrassol Commanderie Côtes de Provence Rosé or the Jim Barry Cover Drive Cabernet Sauvignon.
v  Games – whether it's a puzzle, board, card or 'life-size' game like Twister, it makes for a great gift and an opportunity for your family to have some fun. They can be easily found for $15 and less.
Shopping on a budget doesn't have to be difficult; in fact it's actually simpler. Decide on a price limit; consider their interests and do an internet search. It only gets easier from there. Happy shopping!