To the Irish the harp is so much more than a musical instrument: it represents the very core of Irish culture and society, which is why it is a the symbol of Ireland, along with shamrock.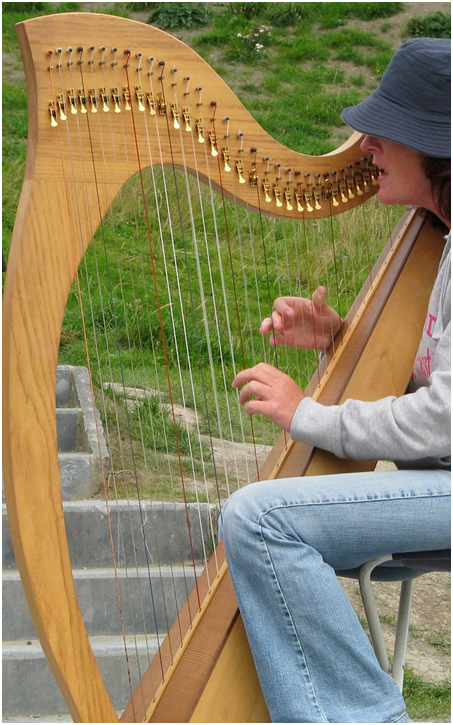 As we approach St Patrick's Day on 17th March, let us take a look at its history.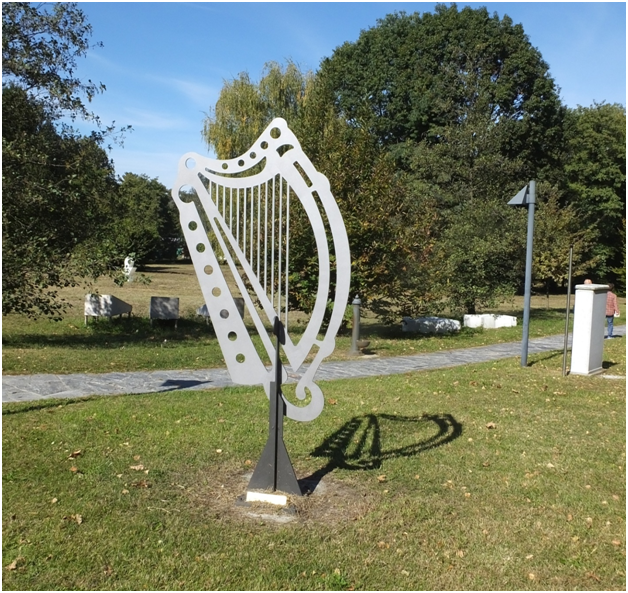 Gaelic Harp
The Irish harp could more accurately be referred to as the Gaelic or Celtic harp, as it is a symbol of all Celtic cultures, namely Wales, Scotland and Brittany in addition to Ireland. You may not have even realised that Harp lager is so named because of the associations with Irish culture. Popular opinion has it that the Gaelic harp was brought to pre-Christian Europe by the Phoenicians of Egypt.
Harpists would travel the country performing to the public. The most renowned of these was a blind harpist called Turlough O'Carolan. Modern audiences will have come across him through the music of the Chieftains and Planxty. Shockingly, in the 16th century the British crown ordered harps to be destroyed and harpists executed in an attempt to eradicate Irish culture. It was not until 200 years later that the harp was revived in Irish society. Happily, the harp is alive and well today, and you may well hear it being played on St Patrick's Day. If you are looking to celebrate with friends and family and are seeking St Patricks Day gifts, take a look at https://www.shamrockgift.com/st-patricks-day.
A Beautiful Musical Instrument
The harp undoubtedly has truly magical, almost ethereal qualities when played. The Irish harp is made from a solid block of wood. The neck is curved and the strings are made from brass. To find out more about this alluring instrument, which has a history going back at least to 3000 BC, take a look at the history page on the website of the harp museum in Florida: http://www.internationalharpmuseum.org/visit/history.html.
A Symbol for Ireland
If you take a look at the Coat of Arms of Ireland, you will see that the picture on it is a harp. Some say that the strings represent the arms of many kings. Harps have indeed always been associated with royalty. In modern Ireland there are harps to be seen in popular culture. As well as the drink mentioned earlier, the Irish euro is emblazoned with a harp.