TOEFL certification is necessary for any non-native English student wanted to attend any post-secondary school in the United States. This standardized test is controlled by the Educational Testing Service (ETS) and is recognized by more than 9000 colleges worldwide in more than 130 countries.
As TOEFL scores are only valid for two years, most people take the test in order to apply to a specific school or program. Do your research and find out what the requirements are for your desired program before beginning to study for the test. Some schools and programs will look at the scores of specific sections of the test and most universities will expect high writing skills than speaking skills. The test is usually written online.
Why Take Classes?
While there are plenty of free and paid resources available online from ETS, a reliable, native English speaking teacher is the best resource a student can have. You are likely to have questions that the textbook cannot answer and may need motivation at times. It will be less frustrating to learn in a classroom setting where you can practice your fledging skills with a group of your peers than trying to stumble through a textbook on your own.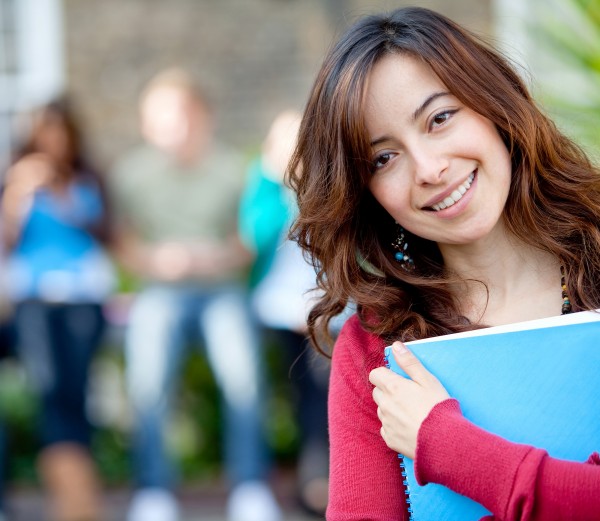 Another good reason to take classes is that it will help prepare you for learning in English down the road by helping you to become familiar with academic language and materials. A good way to practice these skills is to read textbooks, encyclopedias, journals, and research articles as you will once you begin your chosen program as you become used to recognizing and understanding that type of writing.
It is also a good idea to watch modern television and movies to become familiar with idioms and common phrases. The main pillars of developing a language is reading, listening and speaking, whatever you get to read, listen and hear.
During the learning period one should never try few things, the most important is, never to translate directly from your mother tongue to any other language. It might sound crazy but also learning too much of grammar will not help learn English fluently.
For those who really want to have fluent English, just attending classes won't do. They must have an environment for them to interact in English.
Let it be for skilled worker immigration or any other immigration option, TOEFL has been made an important requirement for applying for such options. Preparing for TOEFL also helps you to perform the interviews, especially student visa interviews, with confidence.
Tips for Finding a Class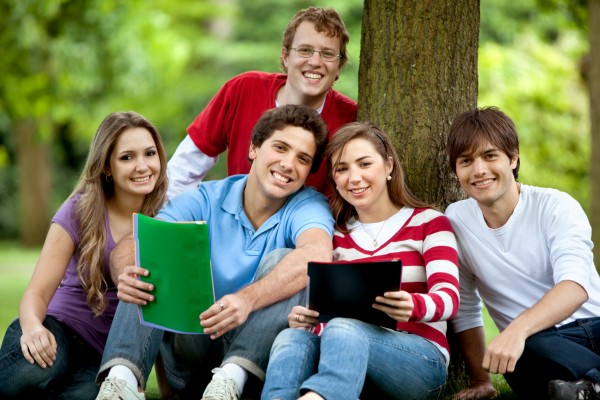 The best place to start is by consulting the TOEFL group here. This group consists of many people who have taken or are taking the test and provides access to a wide variety of useful information. Another way to find resources is to search Twitter for TOEFL and look for classes in your area.
Try to find a class that teaches note taking skills as well as this will be a crucial skill to develop early into your program and is essential for success in a post-secondary program. There are many preparation materials available online from ETS that will help to prepare you for the format and type of questions that you will encounter during the test.
Researcher of world economy but not always into the market development, also likes to have some fun with paint and brushes, camera clicks and some flying kicks. I like to be fit and sporty too, but mostly, I love to pen about everything new that I come across. – Sandra Otoole