Hell's Kitchen, MasterChef, Namaste Breakfast – if you're a foodie, you've seen all the cooking shows. The world of delicacies and the art of food making is not the easiest to achieve success in. But if you've learned anything from watching the various food shows on television, you know that perseverance goes a long way to becoming the next Vikas Khanna. So now that you've got that culinary degree, what's in your future? Here are some possibilities:
1. Chef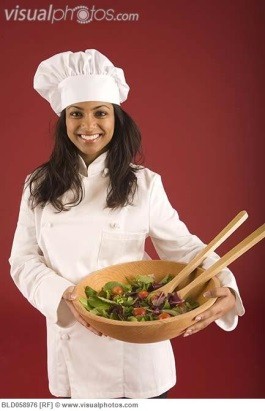 Of course, becoming a chef with a culinary degree is a position well within reach. And it isn't just limited to working in a restaurant. If your talent lies with sweet dishes, you can be a pastry chef in a bakery. You could even be a simple line cook – but on a cruise ship! If you like being in charge, you can be a sous chef and answer only to the executive chef. If you're aiming higher, the position of executive chef doesn't come easy but it's possible to reach the likes of Sanjeev Kapoor with a culinary course from a prestigious institute such as AIMS Institutes in Bangalore. After all, even he had a diploma from IIHM!
2. Nutritionist
Does the name Shonali Sabherwal mean anything to you? She found tremendous success as a nutritionist and you can too! If you're a health nut and a foodie, being a nutritionist is the perfect career option. You could work in conjunction with a hospital, clinic or restaurant to provide advice and address the dietary concerns of clients. You could be a sports nutritionist, clinical nutritionist, public health nutritionist or a freelance nutritionist. As a nutritionist you will: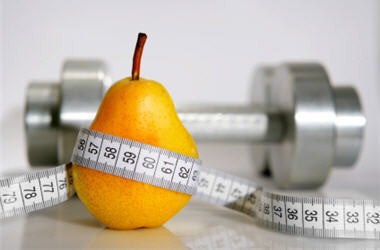 • Assess dietary needs of clients
• Provide counsel/create diet plans for clients
• Promote nutrition through talks and posters
• Teach clients/groups how to cook healthy meals
3. Caterer
People skills, planning, business acumen and a taste for good food are the qualities of a caterer. If that's you, catering could be a lucrative business option. You can be employed by a company and provide food for their corporate events and meetings or cater weddings and parties of all kinds. Preparing suitable dinner menus, arranging deliveries, managing waiters and table settings will all fall within your duties. Granted it sounds more like event planning than catering, but your end goal will always be to provide just the right array of tastes for your clients to enjoy.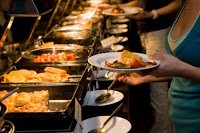 4. Research Chef
What is a research chef? If you've always wanted to know how that packet of Kurkure tastes exactly like chicken curry, a future as a research chef could be an exciting career. Research chefs work with food companies, drink companies, hotels and restaurants. They use their knowledge of food preparation and food science to create new recipes. A research chef carries out surveys to find out what the current food trends are and what tastes people prefer. They suggest alternative ingredients (such as substituting buttermilk for egg) to make food edible for certain people groups (eg. vegetarians, those who are allergic) and even provide ways for packaged and frozen foods to look more appealing and last longer.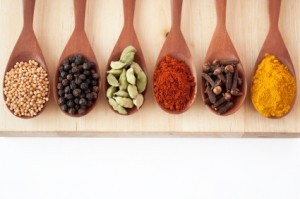 5. Start a Unique Business
Working with food means there are countless combinations and endless ingredients to mix, prepare and serve. So, there is eternal scope for experimentation and when combined with the fact that people need (and love) to eat, your business opportunities are boundless!
• Food truck – they may not be popular yet, but with food literally on the go, you can travel everywhere and sell food anywhere.
• Small bakery/bistro – sure restaurants are hard to run, but a little cake shop isn't an impossible venture.
Realistically, starting your own business is not cheap, but that's only an opportunity to get creative. You could partner with a college and sell your goods to eager, hungry students or set up shop in an office building to refresh tired workers. With perseverance and a talent for cooking, you could become a successful entrepreneur of cuisine.
Your culinary degree allows you to become an expert on any area of food – whether it's helping people to create healthier diets or inventing a new cheese flavoured soda. You could work in restaurants, five star hotels, start a bakery or cater for birthdays. It remains that your culinary really can help you achieve amazing things.