After a hard week at work, when it gets to the weekend all we want to do is relax and spend time with our loved ones. However, it can be difficult to 'switch off' after a busy week. There can be a lot of temptation to check our emails or to do a little bit of work to make the next week that little bit easier. It is important you make the clear distinction between work and home time to relax and keep relationships strong. Here are some ideas to help you relax at the weekend and switch off from work.
We know that when it gets to 4 o'clock on a Friday, most people are counting down the minutes until it's time to go home. It tends to be a habit we have; we might be looking forward to some plans we've made for Friday night or the next morning. To help you relax at the weekend, it's important that you end your Friday well. Make sure you return important calls, file important paperwork and finish off any important documents or reports. Leaving it until Monday means you'll have it on your mind all weekend and adds stress to the week after.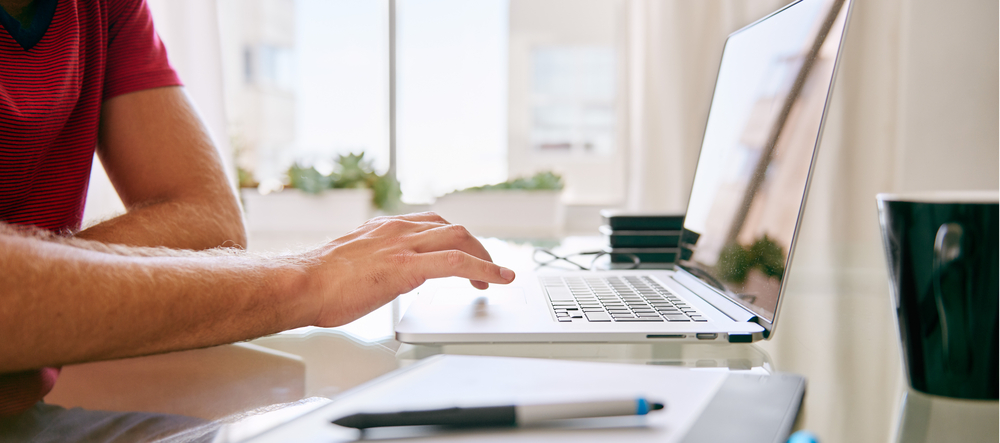 Go away
The ultimate way to relax at the weekend is to go away with your friends or loved ones, and leave your laptop and work phone behind. Going away doesn't have to cost you an arm and a leg. You can find great deals for weekend breaks at the likes of UKBreakaways and other online websites – some even have meals and entertainment included.
Plan ahead
Planning in advance can minimise potential stress so make sure you plan your working weeks and weekends effectively. When you have gaps in your activity, you are more likely to want to open your laptop, check emails and deal with adhoc tasks. If you plan your weekend well you will be less tempted to do so. For example, you might say today I will exercise in the morning, make a beautiful lunch and then do something else I enjoy doing in the afternoon. Your weekends don't necessarily have to cost money.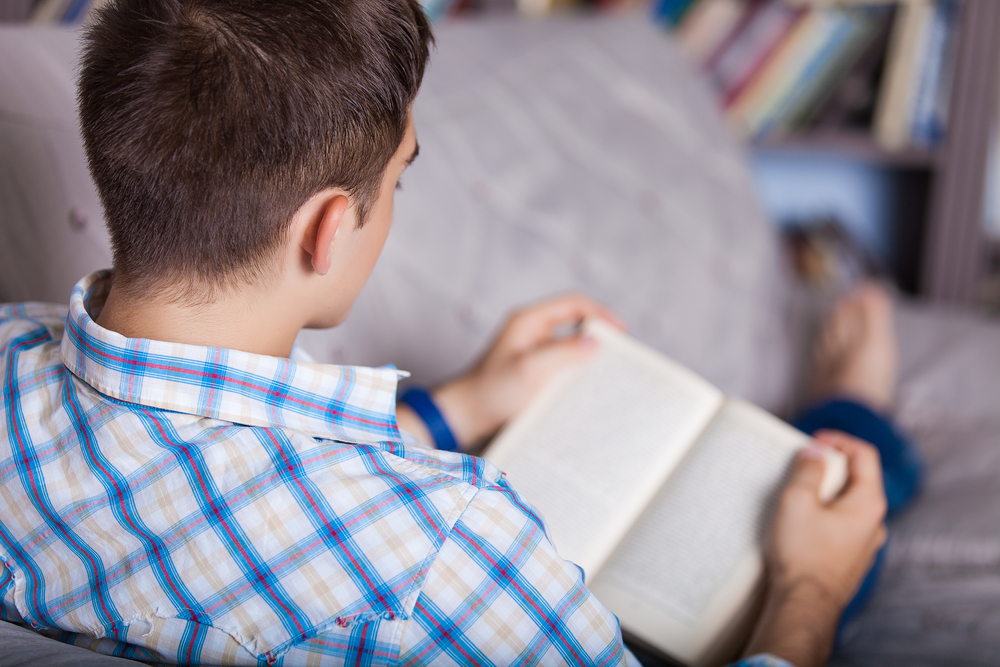 Read a Book
Reading a book is a great way to unwind and relax at the weekend. You can get lost in a book and block out the world around you. Find a quiet place to read; whether that is in your bed, on the sofa, in the garden or at your local library and read a book from your favourite author or genre.
Sleep
Another way to relax at the weekend is of course, sleeping. Try not to oversleep as it can mess up your sleeping routine which means the quality of sleep you get isn't the best. To get a good night's sleep without any disturbances (such as the kids or noisy neighbours), why not think about staying at a spa in the countryside – you could get a massage treatment and stay overnight to get great quality sleep.