Fencing plays an important role in the security of your house. At times, fencing also helps in preserving the privacy of your apartment or house. The best way through which you can keep your house free from intruders is through a good fence. Fences are available in various designs and colors. They serve a number of functions, as it adds a good appeal and also provides privacy in your backyard. However, the most important benefits are that pets and kids are kept safe. Choosing a special security fence is another way through which you can make a barrier for the abductor. The most common types of fences include:
Maintenance free vinyl fences
Wooden fences
Pre-cast concrete fences
Types of Fencing
Concrete Fences: These have low maintenance costs. It is long lasting, and it creates a sound barrier. It is available in different styles.
Wooden Fences: The various styles in this category include: Dog Ear, Flex, Split Rail, Shadowbox and French Gothic.
Benefits of Steel Fencing
The fencing contains splendid manufacturing and quality control and offers good protection from fire and termites.
Steel fencing can make a major difference to all those who live in places that get saline air from the sea and the hot and dry westerly winds.
It offers protection from droughts, cyclones and desert storms by not cracking or splitting.
Steel fences are popular due to the variations in their architecture. They can be used in the ultramodern homes and also the old fort federation houses.
They are also preferred in houses and structures that address multiple ages.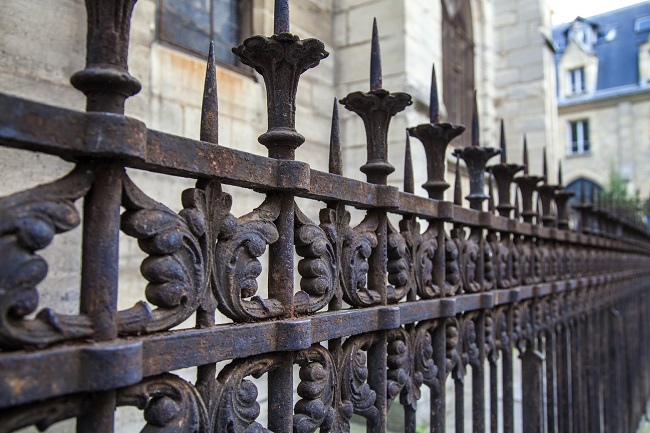 Fences
With all these types of fences around, it is time you also consider the steel fencing. This sort of fence is a major success at present. Steel is chosen due to its elegance, security features and broader range of styles. They also give a better amount of visibility, and so is a great asset for pool decks. Steel fences are made of different materials and can be changed into various requirements with ease. The various kinds of steel fences include:
Tube steel
Color bond fence
Chain
Generally, these types of fences are galvanized or zinc coated for weatherproofing. They offer design and size abilities for all the needs. Steel fences are popular as they require low maintenance. They need to be installed on a strong base.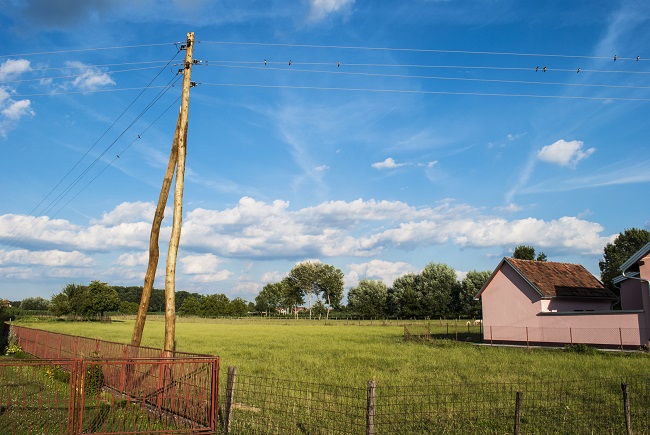 The common height of the steel fence is 1.8 m, although at times it may also go up to 2.4 m for better privacy and security for places that are located on slopes. The steel fencings are sturdy and easily meet all your structural needs. Fencing and railings are made for the purpose of adding visual appeal so that they can harmoniously blend with the surroundings. If you want to go for better dependability, then you can even choose aluminum fencing which is totally maintenance free and will last for many years.
Whether it is steel or aluminum, the fences are structures that will hold up in most of the conditions. You need not worry about hazing or fading in any circumstance. Your railing will be just fine. If you purchase the steel fencing for the security of your house, make sure that it is of the best possible quality. The fence is meant to complement the architectural design and appeal of your house; so you can finish off the look with complimenting sun shades that match your personal tastes and design of your fence. You will be surprised to find the sheer variety and affordability of the steel fences that are available online.
Here we have seen basic useful information about Fencing. Have an added exciting details, let's move inside