You are probably very excited about moving house and are already planning about how you will place your furniture in each room and what you will do with all the extra space you have. But if you are moving to a house that is the similar to the one you already live in or is smaller, you might have a problem trying to fit everything you possess in your new home. Over the years, you might have accumulated a lot of stuff in your loft and garage which can be a problem when you are moving. With furniture being disassembled and long lost possessions being dug out of the attic oblivion, it is very easy for you to be tight on space.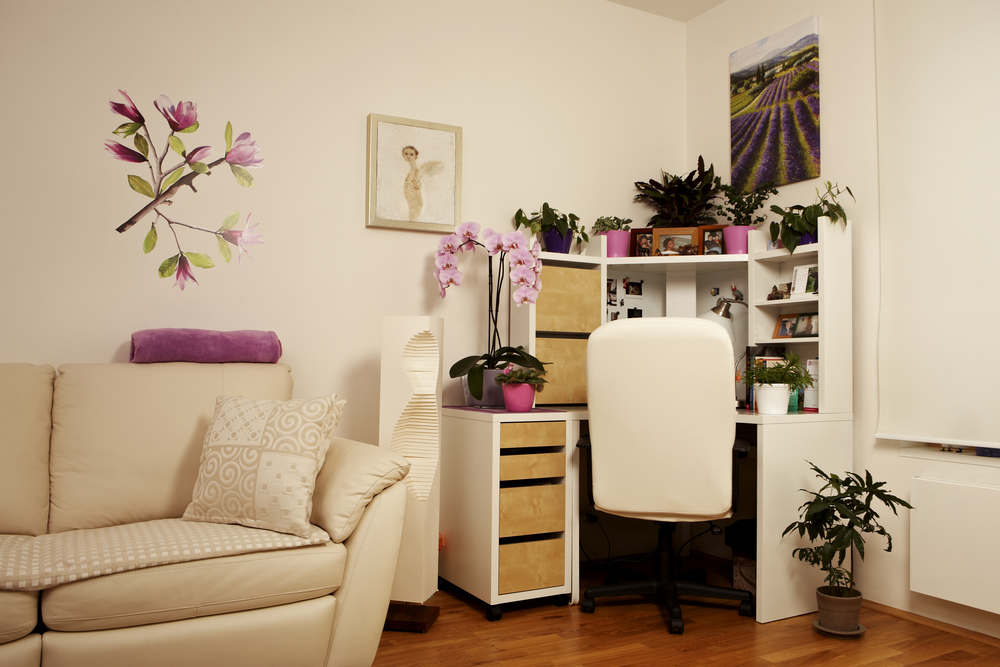 The first advice that any removals expert will give you is to de-clutter your home. This means throwing away, giving away or recycling anything that you no longer need and/or use. But what about those things that you do use once in a while, but which mostly just end up lying around your house, or those things that are too valuable to throw away, but too big and bulky to fit in your new home? The most viable solution to make your non-essential valuable disappear and then re-appear when you need them is to have them put in storage.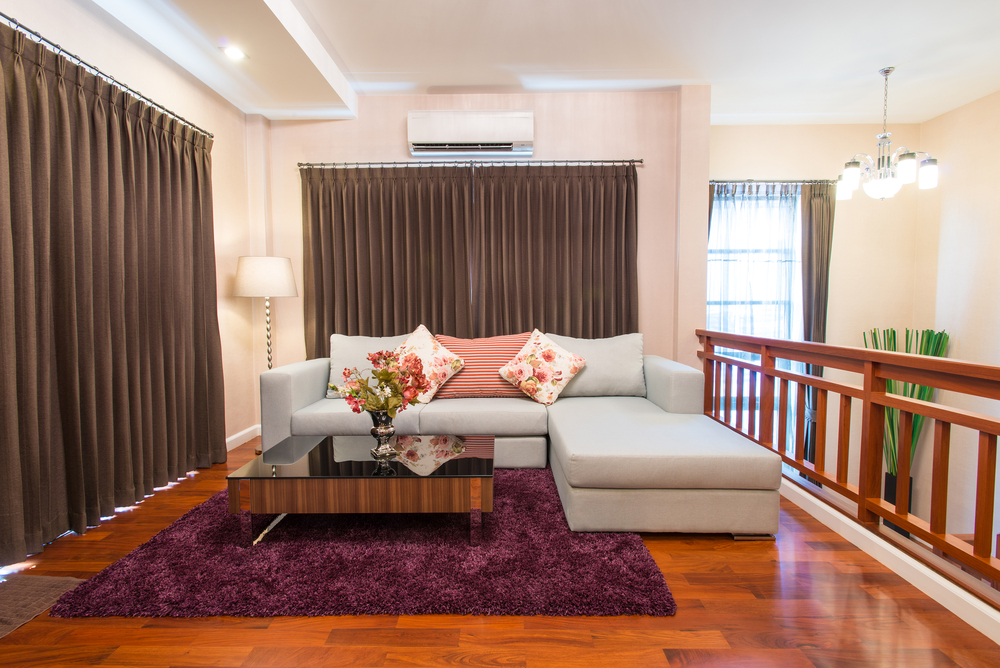 This facility is available with most moving companies that advertise for removals and storage. When you have sorted out the stuff that you will probably not need or sue for a while, give a call to a removal company and book a pick-up storage container. Normally, you can get a lot into a single container but if you are unsure about what size of container you would need, ask someone from the company to come down and survey your stuff or send them a picture of your junk online and let them decide. On a date and time of your choosing, the company will deliver you a storage built container on a trailer to your property. You can keep it for a day or a week, depending on what period of time you have agreed to with the company, and load your items into it, even including your furniture. When you are done loading and have secured the container with padlocks, the trailer will be picked up and taken back to a storage facility where it will be stored safely. Most removal companies will provide insurance that will reimburse you for any damage to them during transit and storage.
After you are settled in your new home, or have built a new storage facility in the house, or until you are back in the country and ready to move to bigger house, your storage container will be delivered back to you and you can unload and re-use your items. This provision comes in especially handy when you are redecorating or renovating all or parts of your house and need to get things out of the way so that the work can be done and the construction workers can move in and out of your house easily. Sometimes, you might not realize the scarcity of space in your new house until you have already moved into it. You can, of course, hire a man and van to remove the excess stuff to a self-storage, but this could be very expensive and time consuming for you. Teaming this service with that of a removals company can sometimes get you a week or more of free storage or a discount on the storage rate.
Read more helpful home maintenance tips at: https://founterior.com/