As you are getting ready for first ever parenting experience, you simultaneously start planning for your little ones comfort too. Along with the arrival of your child, he/she opens a new page in the book of your life and all the excitement and emotions get overwhelming at times. After the little-one's arrival it is obvious that you get over-occupied at certain times and so it is important to prepare yourself well prior your baby's arrival.
There are number of baby essentials that should be arranged prior baby's arrival that includes clothes, baby cots, baby prams & strollersor pushchairs, baby monitors, changing table to name just a few. So, here is presented some of the basic tips to consider while planning a purchase for baby's pushchair:
Determine what pushchair is right for you:When you are planning to shop for a pushchair, just ensure your baby's needs as well as your needs match up with your selection. While proceeding further with any of the choice, the major things to consider is- the pushchair must be comfortable, sturdy, waterproof as well as well-insulated for cold weather. Other main features to look for are the swivel wheels as well as rubber wheels for the manoeuvrability that offers a smooth ride as compared to the plastic wheels. Ultimately, the kind of place where you live will determine the type of pushchair that would be favourable for you.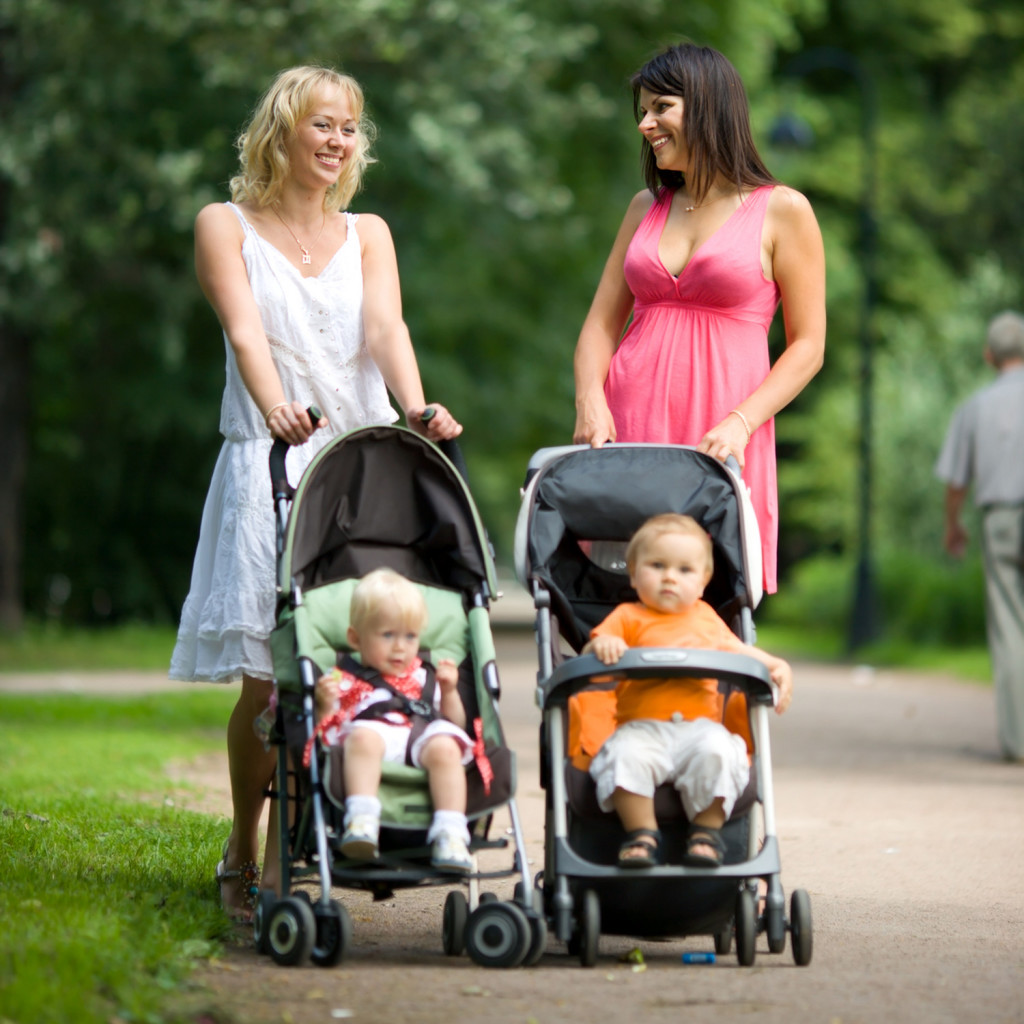 Determine your Little-one's Needs:
The age of your little-one would determine the kind of pushchair that you are opting for. As the newborn babies or the infants need to lie flat, it is good that you opt for a pushchair that has fully reclining seat till your baby grows young. There are number of pushchairs that are designed in such a way that it grows with your child while featuring multiple recline positions.
There are multiple pushchairs that has reversible seat, and so one can opt whether the baby is facing you or facing forward. The seats that turn around and face you are definitely a great option. So, plan to buy these pushchairs if possible.
At last, you need to have a glimpse at the other accessories as well as added extras available with the pushchair. Having an easy-to-use as well as folding mechanism could prove to be useful. Also, having an adjustable handle heights as well as shopping baskets could help to make life easier. One can also look for the detachable seat pads, sun parasols, a footrest, raincovers, and footmuffs as the additional components that helps in ensuring that your baby stays comfy all year round.
 Determine your needs:Make sure that your needs match up with the baby pushchair. Find out where you are going to use your baby's pushchair. In case if you are making lot of journeys, then you need to plan that how would you be taking your pushchair along with you. Next thing is to think about the storage of the pushchair as to where you will keep it. The last and most important thing to consider is the affordability of the pushchair. The pushchair that you choose must match with your budget as well as the quality should also match with your expectations. As a result, a great value option must be chosen to make a smart purchase for your baby.
Thus, while making purchase for any of the baby essentials, you need to first perform a deep research and look for different options. Make sure you go with the high quality purchase having smart purchase option.