Who doesn't love Chinese food? Everyone does. But it's important to have good quality and highly tasty Chinese cuisines from some of the best restaurants. Otherwise, you're missing out on a plethora of dining options that are available to quality cuisine lovers. From authentic to desi twist, Delhi has some of the best Chinese food options in the country.
Many of these Indian Chinese food restaurants can be found in popular restaurants, while the authentic cuisines are best prepared in luxury hotels across the city. These luxury hotels hire the best chefs from around the world to prepare some of the tastiest Chinese food using the freshest ingredients available.
Pa Pa Ya fine dining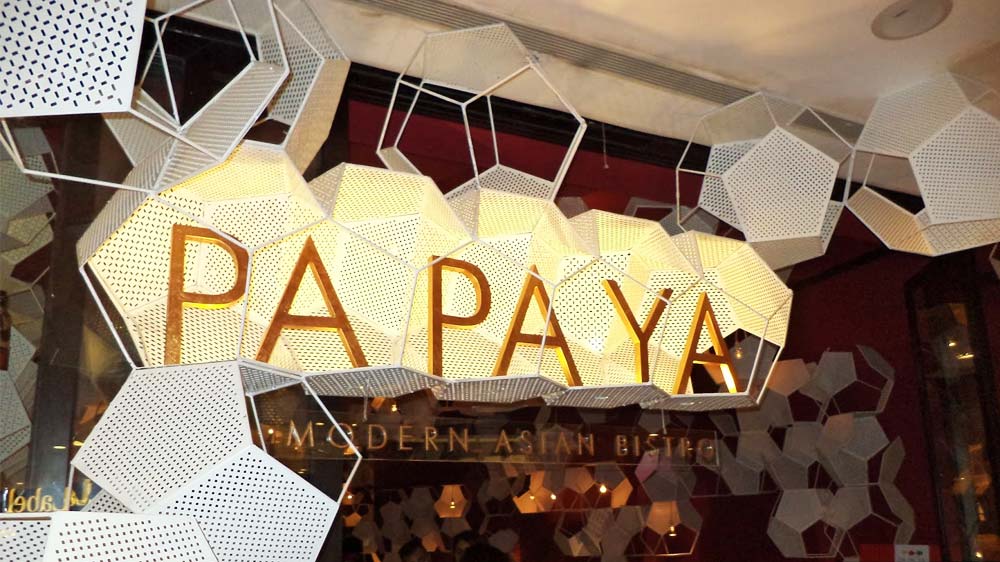 Pa Pa Ya has a unique twist to Indian Chinese food and is one of the top restaurants in the capital overall. It's got some of the most interesting dining options, with presentation that's spectacular and memorable. The whole experience is something that will excite you, as you order a drink and have some delicious unique Chinese fusion food. Presentation is key at Pa Pa Ya, as the restaurant takes you from starter to main course pleasing all the senses. It's also a multicuisine restaurant which allows you to try different recipes made in fusion Chinese styles.
Woks at The LaLiT New Delhi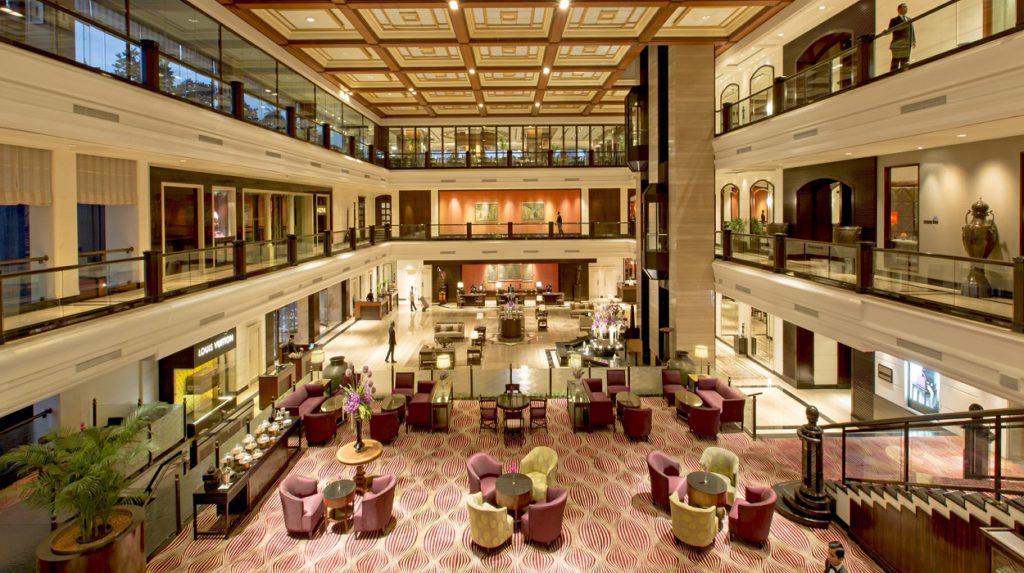 Woks is a fine dining oriental restaurant that's housed inside one of the best hotels in the city, The LaLiT New Delhi. The food here is international quality, with rich ingredients sourced from authentic destinations. The whole experience is delightful, making Woks the perfect place for a family or business dinner. When you've tried everything in Chinese in the city, Woks is the perfect restaurant to try something different.
You're also going to enjoy their authentic flavours as the recipes are made keeping in mind traditional Chinese aesthetics. Diners at Woks also get to enjoy a wider range of Chinese cuisines, giving you more options to have a gastronomic extravaganza. All this and much more make Woks a superior Chinese food restaurant in Delhi.
Chi Ni private dining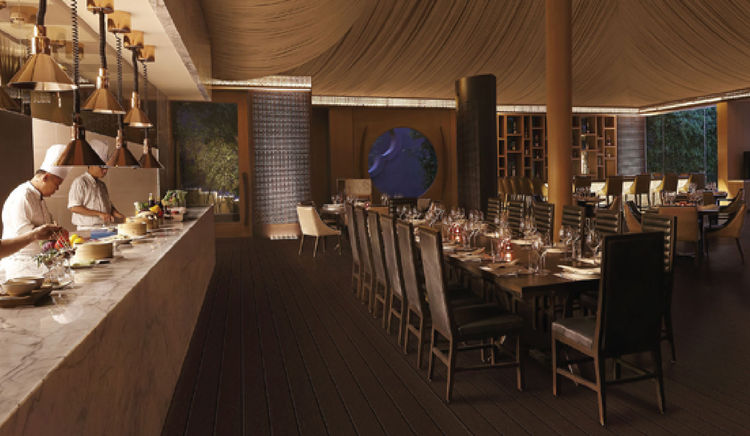 Chi Ni is a great place to come for a fancy private dining experience. It's meant for special occasions and serves up a mix of authentic and Indian Chinese food. Diners need to make a reservation in advance and select the date and time accordingly. The restaurant offers a private menu, a topped-up wine cellar and an al fresco experience that's unique. The view from the top is also an added bonus for many of the diners visiting for the first time.