India's e-commerce industry is now worth $475 million with recent statistics showcasing a steady and gradual growth in the number of internet users within India. Internet penetration in the India market is growing by the day with access to the Internet now being made easy and affordable. E-commerce has paved a path for many a budding industry to prosper.
Now, pharmaceuticals have always been an evergreen field and with the latest technological advancements- the online medicine delivery industry required just the boost it needed. The best online pharmacies in India, nowadays, have made medicine shopping convenient and easy on the pockets and mobility solutions, on top of that opened up a brand new prospect for online medicines across India.
However, you should always ensure you're ordering medicines from an authentic online source that gives you great value for money genuine products. If you're not sure who to opt for, we have rounded up the top 5 best online medicine delivery app in India that will deliver medicine right to your doorstep.
SastaSundar [user rating: 4.4]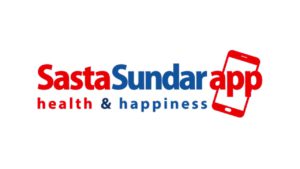 The SastaSundar brand operates on with a network of licensed pharmaceuticals where their primary goal is to bridge the connection between independent chemists and the consumer. You can also look up or book doctor appointments through the app. Sastasundar recognizes itself as a healthcare brand which is why you can find subsidiary health, nutrition, personal hygiene and care products in their app.
1mg [user rating: 4.3]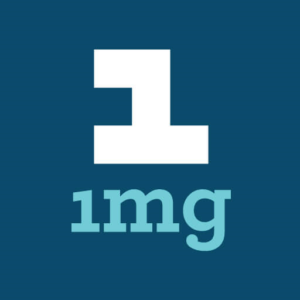 1mg specializes in over the counter medicine and healthcare products. Their main goal is to assist patients in acquiring OTC medication at home without having to visit the local chemists personally. The app comes with easy categorization which allows you to browse niche products of your choice, from healthcare and personal care items to over the counter medicines. Keep an eye out for their various promotional discounts.
LifCare [user rating 4.1]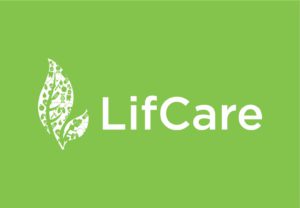 LifCare online pharmacy dedicates itself to patients suffering from both acute and chronic disorders. Their primary focus is to make medicine availability easy and convenient for anyone and everyone, be it OTC or prescription. The app follows a click and picks policy where you search for your medicine and pick it from the drop-down menu. Apart from online medicine delivery at regular flat discounts, you can also book full-body checkups, home-based pathological tests and teleconsultation services by in-house doctors and nutritionists.
Netmeds [user rating 4.0]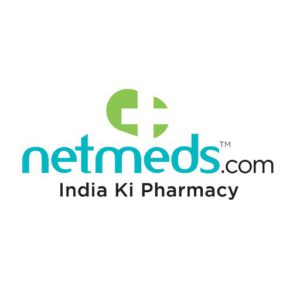 Needs is an all-rounder pharmacy and healthcare platform that delivers medicines, healthcare alternatives, personal hygiene care and more to your doorstep at easily affordable rates. Needs operate across India, bringing you the best generic alternatives to most medicines.
MedPlus Mart [user rating 3.8]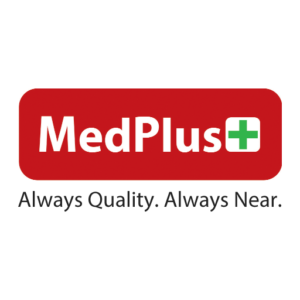 MedPlus Mart integrates both information and medicine shopping facilities where you can purchase medicines, generic substitute for your medicines, nutrition, baby care products and more. MedPlus Mart will deliver your medicine or personal care items directly to your doorstep.