You might not even be aware of how important your girlfriend is to you and this is the reason that you may find it difficult to express your feelings towards them. Words are surely not enough to convey your truest feelings to her and this is the reason you need to think of something out-of-the-box to make her feel super special on the much awaited day: her birthday!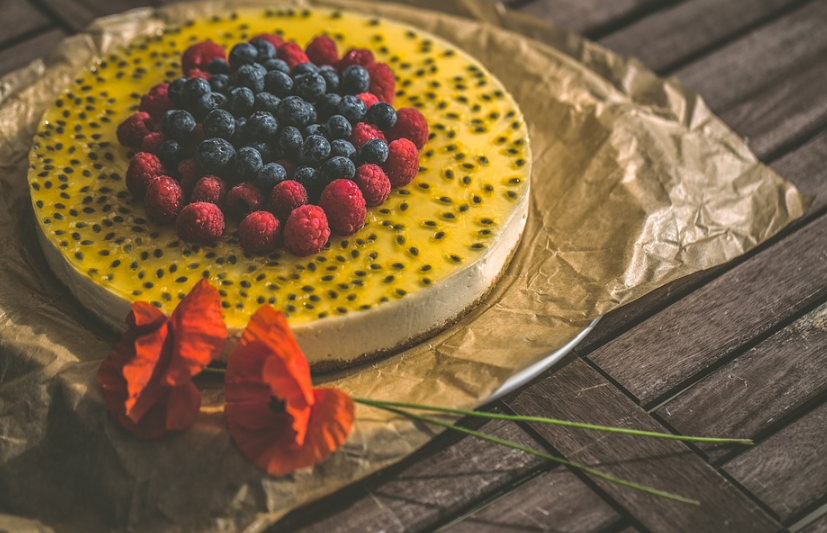 These unique ways will help you rejuvenate your relationship and brighten up her birthday as well:
You might realize that with the years passing by, the spark that your relationship had in the initial stage is now fading off. This is common when you both adjust yourself according to each other and settle in the life that you started with each other years back. But it us up to you that how you bring that spark back in your bond and rekindle your romance as it was in the beginning. You can open up an old photo album and go back to the times you have spent together and reminisce all those moments when you were madly in love with each other. This will help you revive your emotions for each other and find yourselves at a point when you feel the same intense love that you had for each other when your love story began.
Cook for your girl and you will have her heart! Girls adore boys who can cook for her and pamper her like a little child. And since it is her birthday, you can bake a cake for her which will make for an ideal present. You should also get a bunch of flowers for her. This birthday gift combo of cake and flowersis something that she will surely love!
If you are unable to speak your heart out and express your feelings, you should consider another great alternative: writing. You can write an elaborate love letter or just a tiny note that is enough to remind her how special she is for you. You can even label each note so that she has one for every day or every mood per se.
Take some days off from work and plan a short trip to nearby city. A road trip on her birthday will surely make it extra special and memorable for her. It is important that your pre-plan your trip and all the places you will cover so that all the birthday girl has to do is enjoy her birthday trip. Also, this trip will give you various moments to know each other closely and spend some intimate moments with each other.
Spend Some Quality Time With Her
If you do not wish to spend the entire day partying, you can spend this day exclusively with each other. This is a great way to spend some quality time with each other. You can spend the entire day talking to each other, cuddling and knowing each other more and eventually falling in love all over again!
We hope that these amazing ideas will help you make your girl's birthday super special and memorable.