A video is worth a million words is what they say!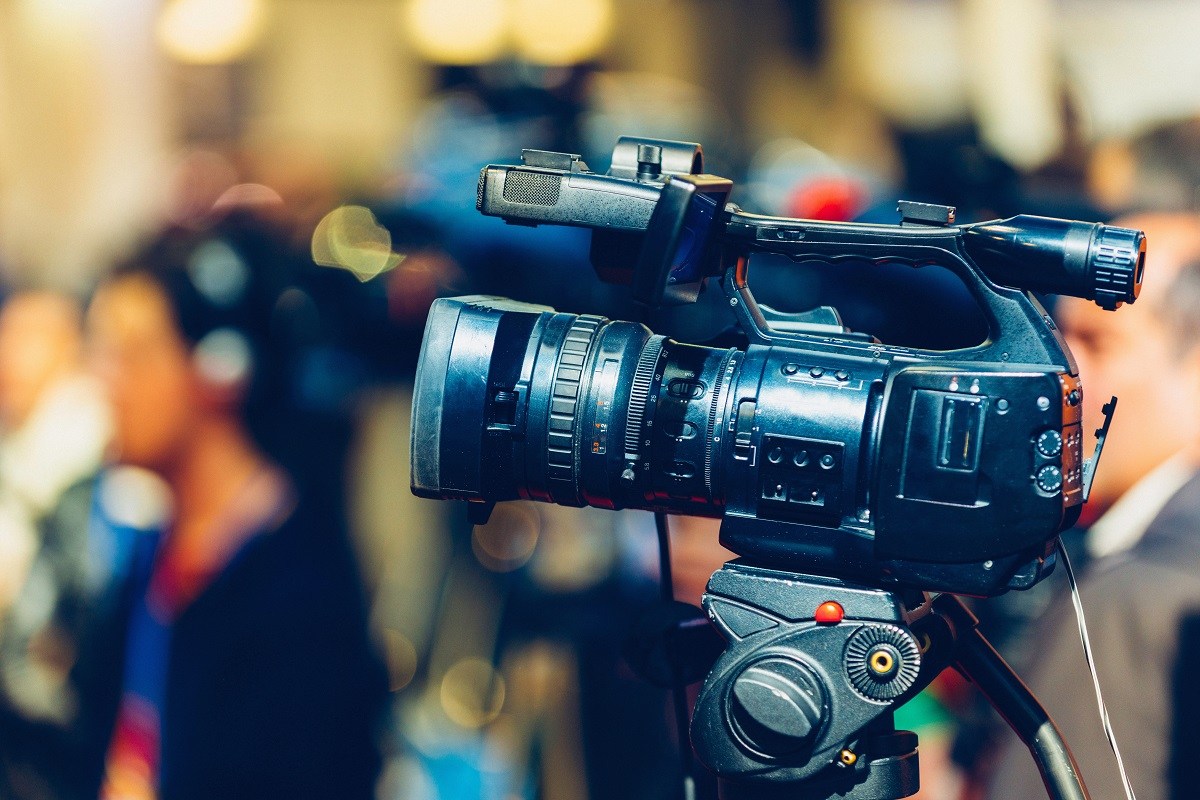 As a brand, you most certainly want to put forth a video that best represents your values and connects with the audience at the same time. Now, let's face the fact that neither is everyone a pro in creating videos or films nor do they have the time. A Film Production House is your best bet when it comes to creating a professional and catchy video for your brand. But not just any firm, you should be specifically looking for a team that delivers uncompromising quality.
Why look for the top Production Houses in Delhi?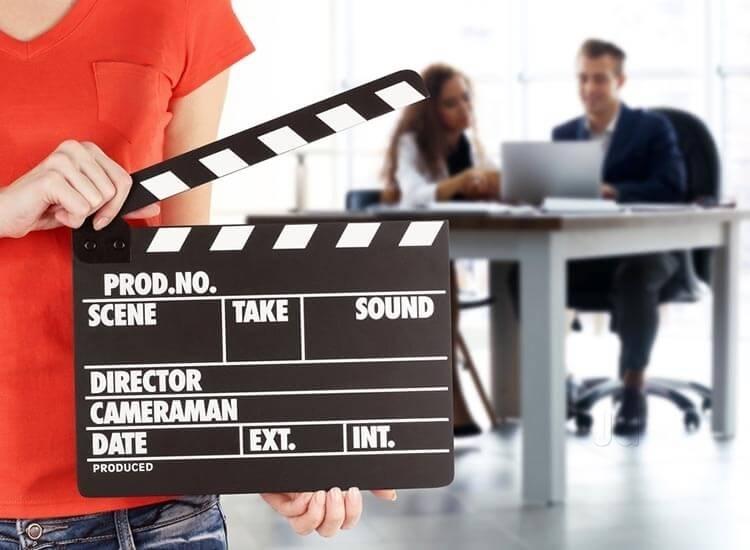 Your brand carries a certain reputation and when you put out a video content, your audience should be able to feel your mark etched on that content. A video should excel in both telling a story beautifully and succeed in effectively marketing your brand. None but the top Film Production Houses can deliver a video that hits the mark on both fronts.
Post-production editing is something which only the professionals know how to handle and it's futile to compromise on the finishing touches on your video. An amateur team might be offering services at a lesser price but they lack the finesse of an expert which elevates the quality of your video.
Now that we are clear on why it's a must to hire a professional film production team for your brand, the next big question is how do you find one? Let's take a look at 7 practical ways to assess a Video Production Company in Delhi for their quality and professionalism.
1. Portfolio: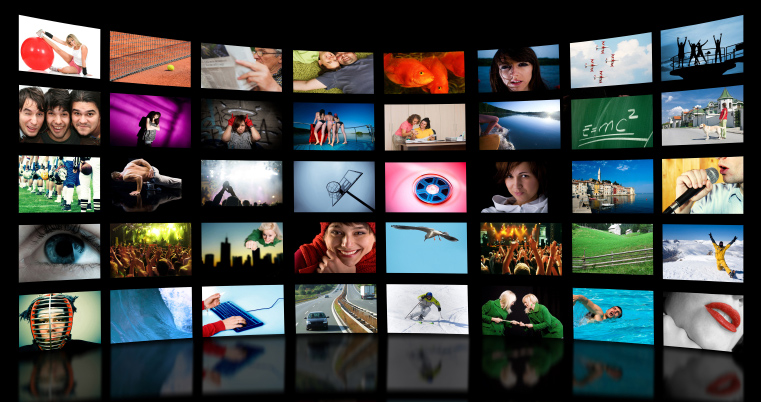 A portfolio gives you a quick glimpse into the kind of work a particular agency has delivered. Always weigh quality over quantity and expertise with which they have handled the past projects. Analyse whether a particular production firm matches your expectations both on creative and promotional levels.
2. Equipment and tech: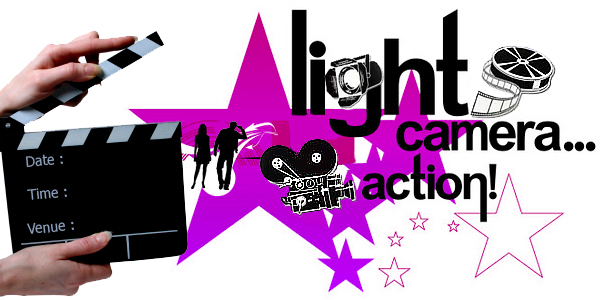 An artist should be well equipped with the right tools to deliver the quality you are expecting. A quick look at the production company's website should be able to give you a fair idea of how advanced their tools and technology are. Physical equipment's like camera, lights, sound etc as well as the software they use dictate how the end product will be.
3. Editing skills: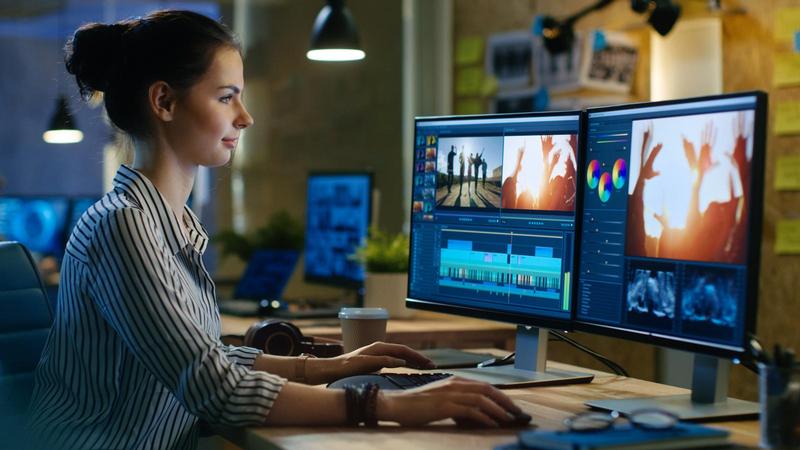 Equally important as the production team is the editing team. A video created with even the best practices will require editing and finishing in various ways. A team of experts will not allow even the slightest of flaws to appear in the finished video. Looking at their work, you should be able to assess how fine-tuned their finished product is.
4. Variety of services offered: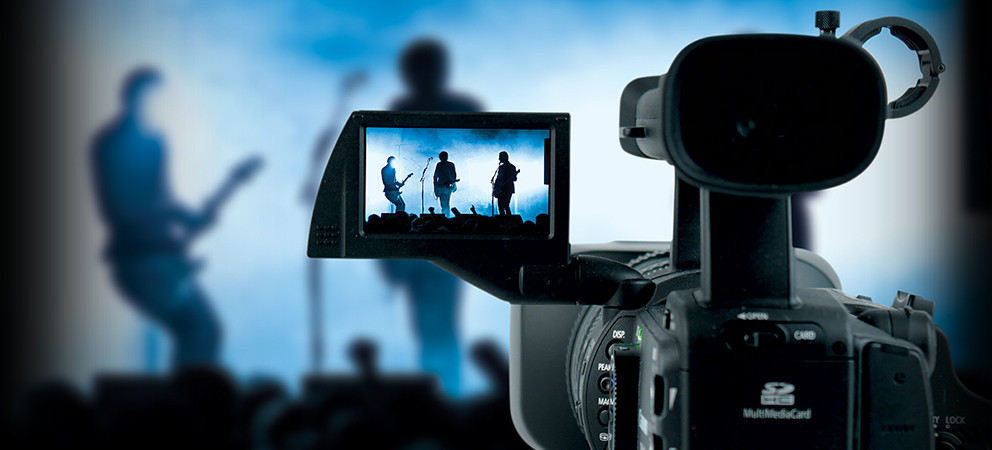 Good Production Houses in Delhi will always create a unique personality for each video by using most suitable style, creative edge, and unique storytelling technique. When you shortlist a production team, do try to analyze if they have tried their hands at a various style of video making or are they conservative. Also, a team should be capable of handling pre-production, post-production and video creation process flawlessly.
5. First impression: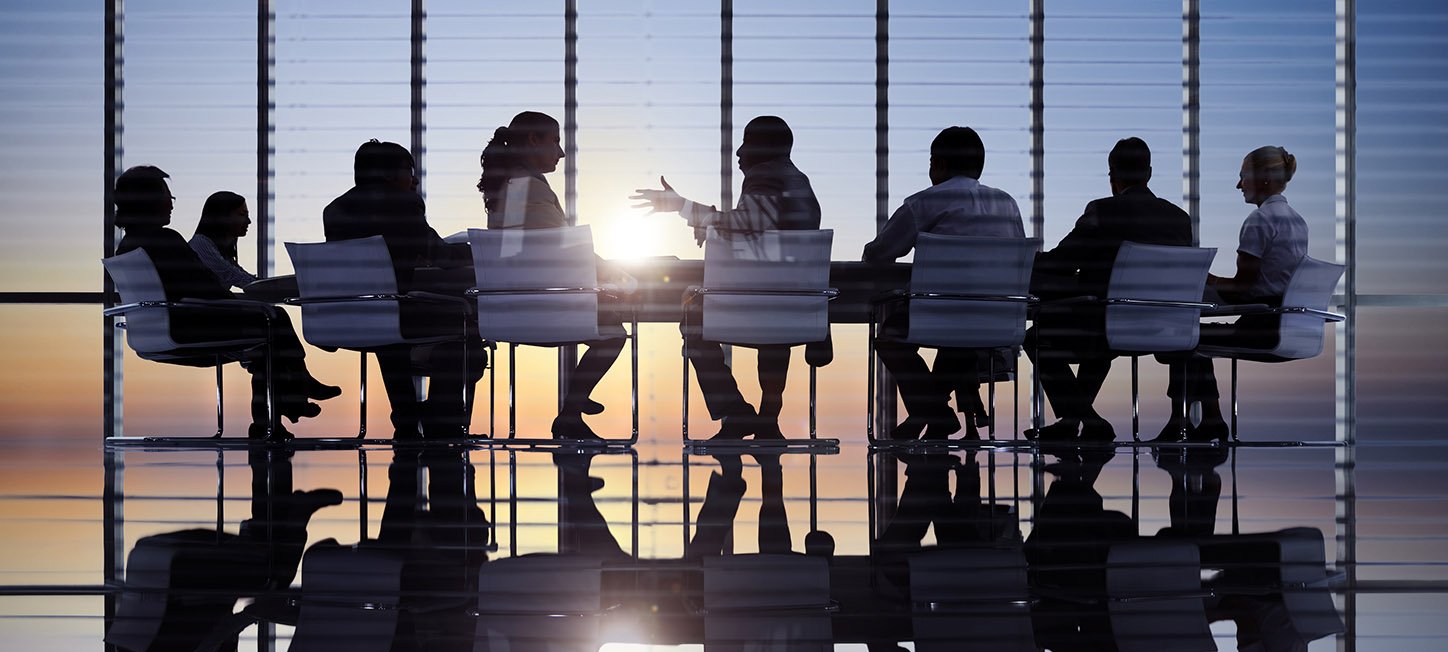 Never sign a deal without meeting the creative team. Sit across a table over a cup of tea to understand the attitude of the Video Production Company in Delhi. They should be able to connect with your concept, assimilate the emotions in your story and provide feedback to give a positive vibe. If the team fails to impress you, it is best to say goodbye to them.
6. Sample work: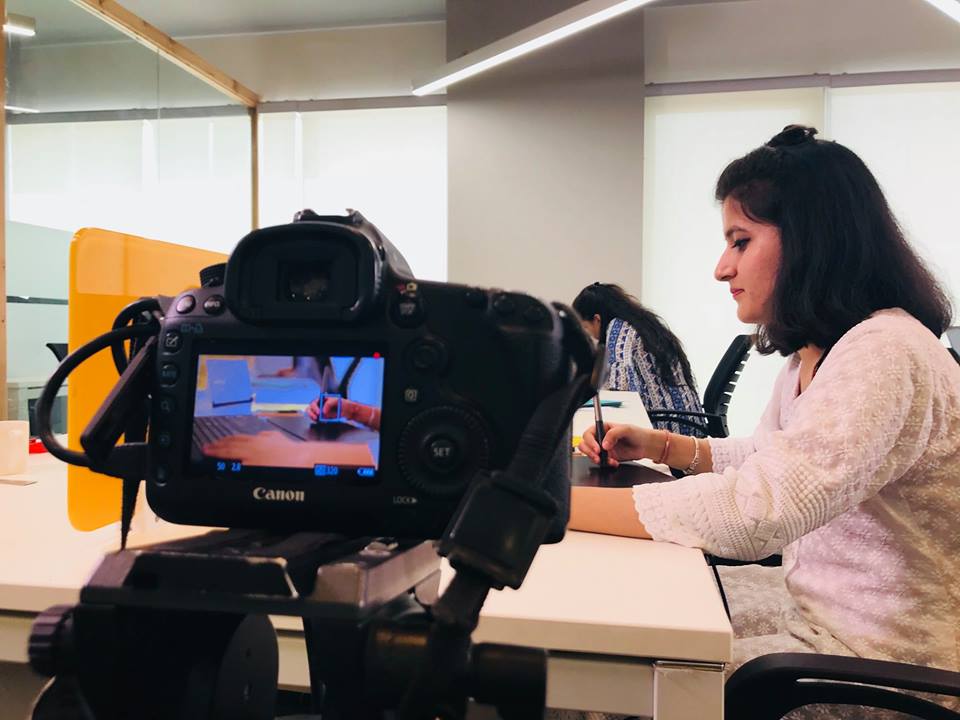 The top Film Production House will always have an impressive set of sample work at hand. Ask for the sample and go through it all to get a quick peek into their expertise. Have a look at their website and social media platforms where they represent their firm in the best possible manner. If they make you fall in love with their samples, they might be the right team to create your video.
7. The reviews: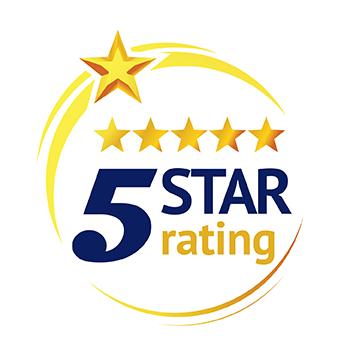 Every good Film Production House will value the feedback of their clients which you can find on their website. Go through the feedback and reviews to not just know about the quality of the work they have delivered, but * also how professional they were in handling the client requests, deadlines and how they fared against the expectations of their clients.
The creative team that shall score the best in all these tests will undoubtedly be the right choice for your brand video.