The unending debate is sparked by students who want to chart out a course that's best for their career. While an attractive course may seem like the best option to go for, students should pick a good college to begin their journey. There is a difference between studying the right subjects and studying subjects in the right environment. In this case, the right environment can lead to a more successful career in the future.
Delhi management institutes like IILM, have repeatedly ranked amongst the best in the country. That is because they have a stronger faculty, better recruitment prospects and a more solid approach to enhancing skillset. Students often join these universities to enhance their overall leadership, team building and project management skills, apart from the coursework they signed up for.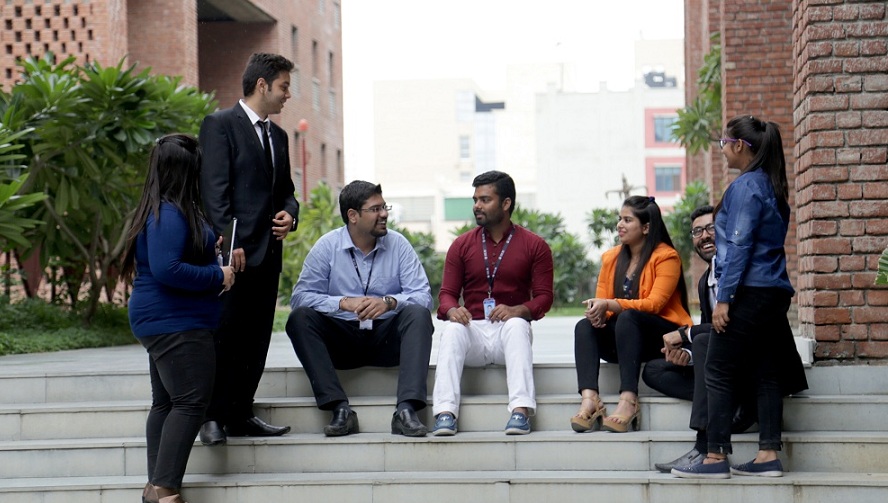 Colleges that focus on work ethic and quality of execution are the ones that students excel in the most. Regardless of what course you decide to opt for, a good college environment will teach you with the basics of working hard and excelling. You're also going to get better at leadership, team building, and strategic thinking. Obtaining an MBA admission in Delhi is difficult, but with top colleges like IILM you're going to get a valuable fruit at the end of the journey.
Selecting the right course structure and electives can be difficult at times as well. This is why a good college counts for a lot more in this case. Colleges have counselors that can guide students to select the best course matching their strengths. Students may not always have the right idea about what courses are going to do well. That's why a high-quality college counts more, as they can guide you best.
You can also network with some of the best teachers in the country if you select the right college. These teachers can provide you with valuable insights that can benefit you for the rest of your career. They're also going to be able to guide you through recruiting processes and recommendations. These teachers can create passion within core subjects because of the value they bring to the classroom as well.
Conclusion: Ultimately, the decision rests on your shoulders as to whether you want to proceed with your passion area or pick a college that can help launch your career. Typically, top-notch colleges offer great courses, but if it comes down to choosing either or, you should opt for a better college. Google colleges can give you so much more as you progress much faster in your professional life.