If you are planning to buy a park home, you will want to know that it can be easily maintained and well looked after to keep it a warm and cozy space to enjoy with your friends and family.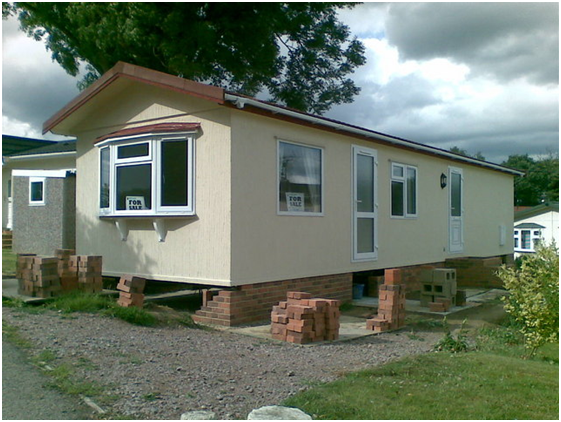 Managing park home maintenance

Downsizing to a park home is an attractive option for people looking for a lower maintenance home in a community that promises a good social life and like-minded people living nearby.
If you are planning to buy a park home, here is how to plan your maintenance so that you can ensure you feel happy living in a home that looks its best and keeps you warm and comfortable.
You could soon be enjoying a cozy new home in a friendly community when you look at park homes for sale. Park homes for sale are generally constructed by manufacturers that use the best quality materials and know how important it is to produce a home that will last.
Check the exterior

As it is not built of bricks and mortar, a park home's exterior walls need regular checks to spot anything that could be fixed before it becomes a big and expensive problem.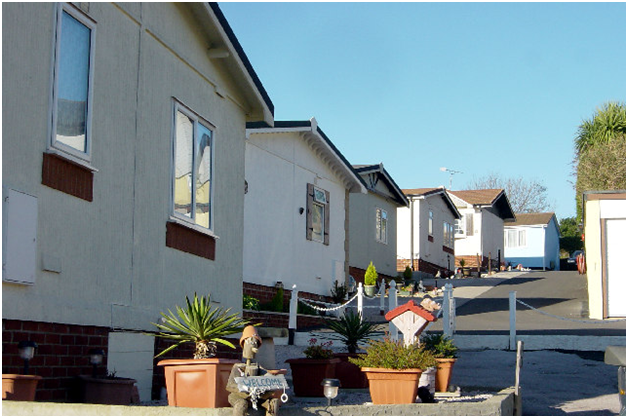 Clean the cladding at least once a year so that you can more easily spot any cracks. Fill in cracks with exterior filler as soon as you spot them and replace any sealant on joints so that water cannot leak into the walls.
Plan to put a new coat of exterior weatherproof finish on your outside walls every three years so that the walls stay looking great and keep providing good protection to your home.
Get up on the roof at least once a year to ensure no tiles have slipped and that there is no damage to the roof surface. Clean out gutters and repair any issues with your chimney flashings.
Fix interior breakages

As soon as something inside your park home breaks – whether a light bulb or shower door – arrange to get it repaired or replaced immediately so that you don't end up at the end of the year with a wallet-busting list of tasks that need to be addressed. It is far easier to manage the costs of maintaining a park home if they are spread over time.