The king of commodity exchange, Jignesh Shah is an icon in the Indian FinTech industry. Time and again, his initiatives and strategies opened new opportunities for India's development. From being a young boy belonging from a middle-class family in Kandivali, he made his way to the list of the billionaires of India. Today, he is among of the most renowned names in the FinTech industry.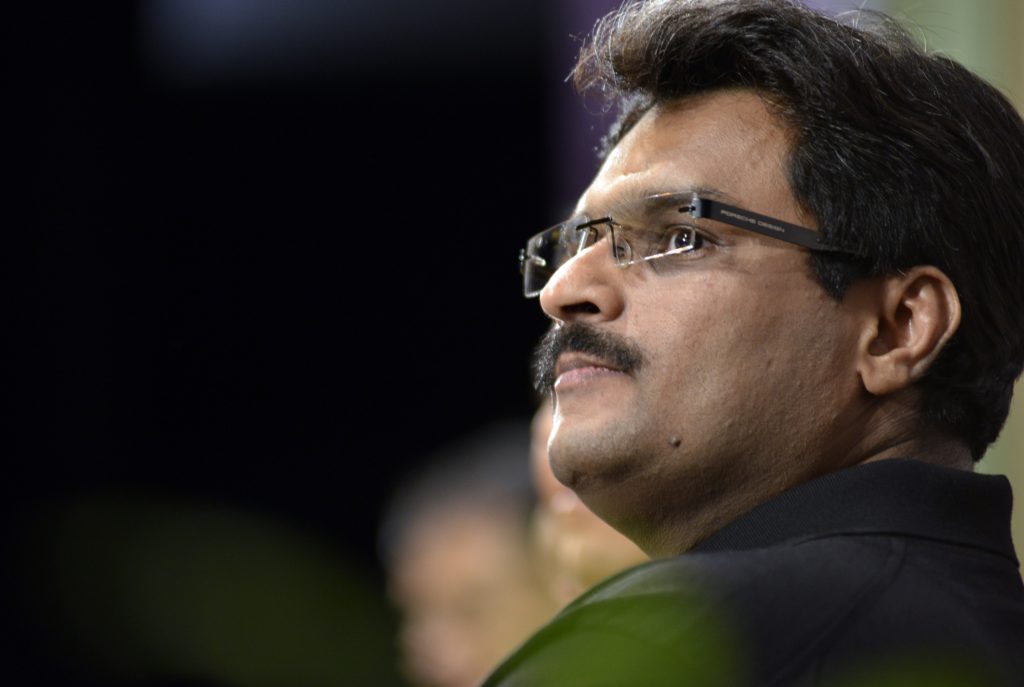 The man is a visionary. His dreams of creating new-generation markets and segments that are people-centric and have a comprehensive market structure and establishing a Public-Private Partnership (PPP) model to build world-class financial institutions and modern IP-centric financial markets to extend India's reach were yet to be fulfilled. He started his career at the Bombay Stock Exchange (BSE) and learned the maneuvers of the stock market. Not long after, he resigned from his post and introduced the world to his flagship product Financial Technologies India Limited (FTIL), currently known as 63 Moons Technologies Limited.
Jignesh Shah worked for the betterment of the country. He not only generated millions of job opportunities across the country but also made sure that they are of high standards and environment-friendly. Before our Prime Minister Narendra Modi launched the 'Make in India' campaign, FTIL had already created an eco-system that resembled its ideologies. One of his most successful initiatives, ODIN alone created nearly 25 lakh jobs in the country. Other services offered by FTIL also provided multiple solutions to the Indian baking sector. When FTIL was already operating at its peak, Jignesh Shah launched many other commodity exchanges like Multi Commodity Exchange of India Limited (MCX), MCX Stock Exchange Limited (MCX-SX), and Indian Energy Exchange (IEX) that dominated the market. Also, foreign exchanges such as Singapore Mercantile Exchange (SMX), Dubai Gold and Commodities Exchange (DGCX) and Bourse Africa Limited (erstwhile Global Board of Trade) opened up new international trading routes for India.
The first generation entrepreneur kept himself busy with various CSR activities as well. 'Gramin Suvidha Kendra' in association with India Post, and 'Pragati' with Rotary International are two of his initiatives that focused on empowering the underprivileged communities with training and education.