The scope and influence of business analytics have improved a lot in the last few years. Providing the business organizations with better insights and a greater grip on the operational data stored in transaction systems, business analytics plays a key role in strategic decision-making processes. One can consider the e-commerce industry as an exemplary case of how business can improve with the help of clickstream records that are generated by websites. In fact, most of the leading online stores, more particularly Amazon, capture the essential demographic and other behavior data so well that making accurate predictions about customer response has become quite easy. Having said that, one remains to understand that while businesses have taken advantage of business analytics so far, the roads to future are not going to follow the past. That is, with millions of clickstream records being generated and accessed per day, aggregated to structured and unstructured attributes, the industry will have to evolve to match the pace business processes are moving in this technology-driven age.
Trends that will govern Business Analytics in the next quarter
Most of the trends will revolve around two aspects:
How to improve business to provide customer satisfaction
How to acclimatize the business processes so that the operations can be streamlined and become responsive on real-time basis
Regardless of the form of solution that the industry is striving to find, be it in terms of system integration, user interface, technological advancements, improvisation of processes, you will agree that the business problems remain the fundamental driving force.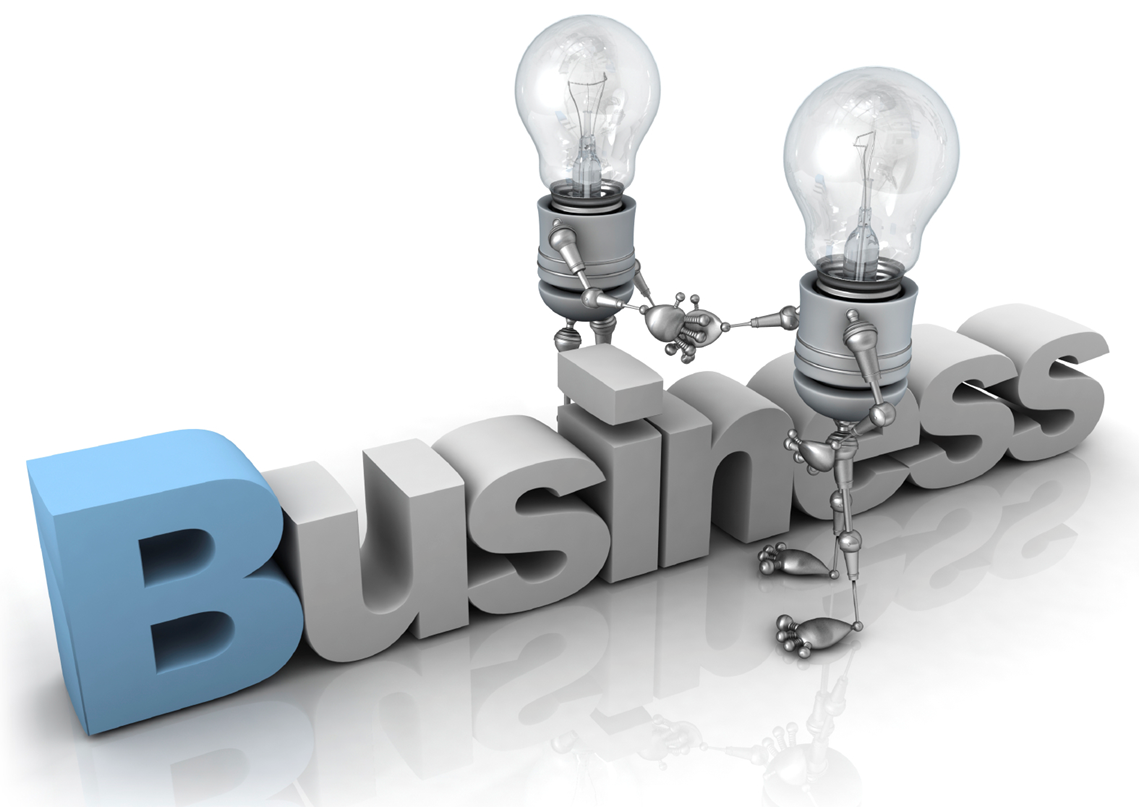 So that the discovery cycle time gets reduced, and the achievement of business goals is facilitated, business analytics developers have begun shifting towards a vertical model of the software. For example, e-commerce companies have started learning about how to analyze clickstream data to the effect that shopping cart abandonment rate can be reduced, and ad effectiveness can be boosted.
With this trend, organizations are incorporating business-specific knowledge, thus pushing their applications for specific verticals to a more optimized state.
Analytics finding place in the larger system
Data analysis is no more confined to deal with some specific concerns alone; it has expanded its influence on the larger aspects of how companies plan, formulate actionable and make strategic decisions. From data collection to integration with multiple data sources, the coming quartile is going to witness a lot more inclusion from most of the departments in an organization.
Though the advancement in analytics systems has propelled immense faith in its functioning, the fact yet remains that the business users are very unlikely to have expertise in data analysis and statistical computation. Most often, while making decisions based on the data collected by the enterprise, business users have to rely on a data analyst who can interpret actionable insight from the data alone. This is a tedious process because apart from hiring a qualified analyst that understands the niche of your business, you also have to impart complete domain knowledge to him/her so that the analyst can interpret the data and then get back to you with desired outputs. Considering all the risks attached to this dubious process, the procedure needs quite a few iterations before any particular insight is deemed to be actionable by the enterprise.