Sliding doors are highly popular among home owners and designers for more reasons than one. They can offer high functionality and aesthetical value and can utilize space in the best possible manner. But, sliding doors need to be cleaned and maintained to keep them performing at their best for the longest.
Sliding doors can be high on functionality as well as aesthetic value for homes. They consume less space and therefore make the best utilization of space. They open up entire walls and bring in the outdoors. When installed with glazed glasses, they can offer superior energy efficiency, and thus reduce heating and cooling bills by significant levels. Sliding doors are also a favorite among designers and homeowners, because they come in a wide variety of designs, finishes and colors and can suit all kinds of home interiors and can work well with minimum maintenance.
However, sliding doors need to be cleaned and maintained routinely to ensure their smooth functioning and long life. But, maintaining them isn't so difficult either and a little effort everyday can ensure they keep looking and working great for years. To keep sliding doors running smoothly for many years, here are a few things to do to.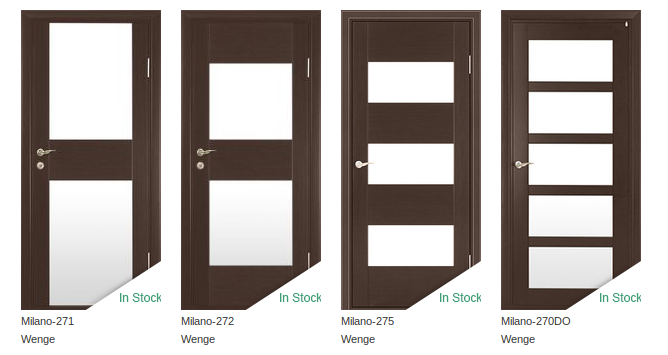 How to Increase the Life of Sliding Doors
Keeping the tracks clean – Clean tracks are pivotal in the smooth functioning of sliding interior doors and keeping these tracks clean is therefore very important. Use a stiff brush to brush away dust and grime that may have accumulated in the tracks. Routine cleaning will ensure that it does not build up and hinders the smooth gliding of the panes along the tracks.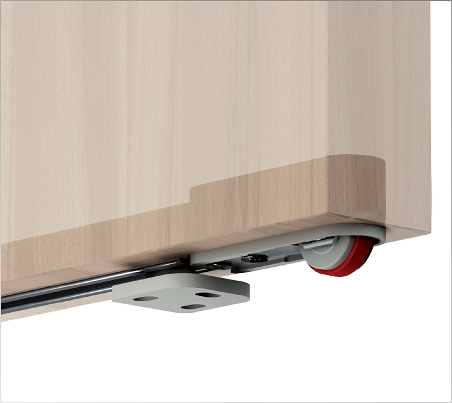 Lubricate them – With constant use, dust and grime accumulate within the tracks of sliding interior doors causing friction and hindrance in the smooth operation of the panes. The best way to lubricate sliding doors is to uninstall them and flush away the grime using an aerosol spray. Once clean, the sliding of the door panes will become smooth.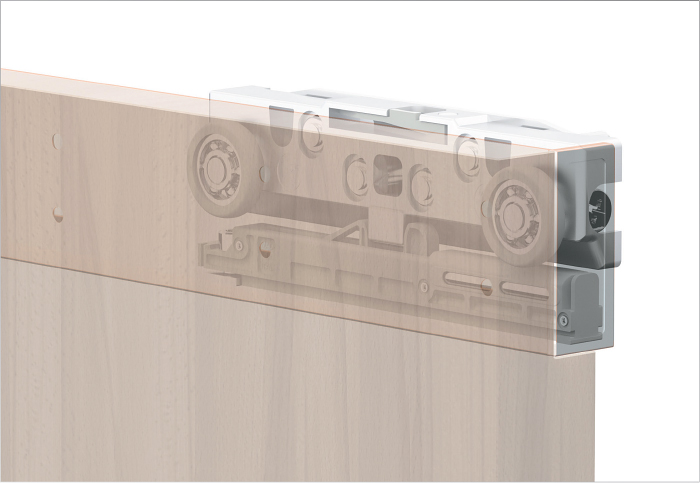 Adjusting screws for smooth sliding – Sometimes, the smooth gliding of sliding door panes within the tracks is hindered, despite keeping the tracks clean. This usually happens when the rollers at the bottom end of the sliding doors begin rubbing against the track. It can also occur when the rollers at the top of the sliding doors erode causing the door panes to lower and therefore rub against the track. This problem can be fixed by adjusting the screws at the bottom end of the doors, which lowers or raises the panes therefore brining the level back to normal and resuming normal operation.
Therefore, keeping the tracks clean, lubricating them and adjusting screws as and when needed will ensure that your sliding interior doors operate smoothly and efficiently.
Have suggestions or tips to maintain modern sliding interior doors? Share them with me in the comments below; I'd love to hear from you as well.