Is there anything more delicious than good-quality decadent ice-cream?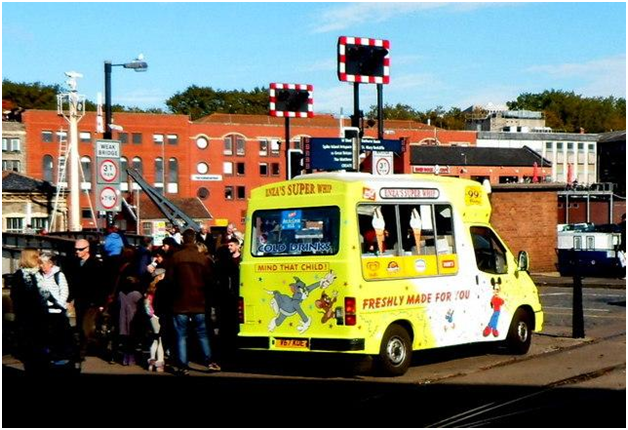 So jetting off to sample the delights of an Italian resort or heading down to the Cornish coast to find the best examples of the traditional treat may not be an option. But fear not: you don't have to! We have unearthed some truly divine sorbets, gelato and ice cream which you can sample in and around Bristol.
There is something for everyone in Bristol, so whether you are looking to sink a huge dessert or just nibble on a scoop of sorbet after your main course, you won't be disappointed.  If its a traditional ice cream van your looking for, have no fear business like Vehicle Accessories have  normally installed a Vehicle Tracking system on board so you can find them anywhere.  This also allows for vehicle performance that looks at speed and efficiency.
Some of the desserts on offer are even gaining recognition nationally.
Brozen, St Nicholas Market

Since the 1970s this parlour has graced the Cheltenham Road, and it specialises in traditional Italian savouries and sweets. Some of the most delicious include mouth-watering milkshakes, served with fresh ice-cream. They also serve ice cream which has been made using liquid nitrogen, with delicious results. Choose from a large range of flavours, from chocolate orange to rhubarb and custard, with everything in between.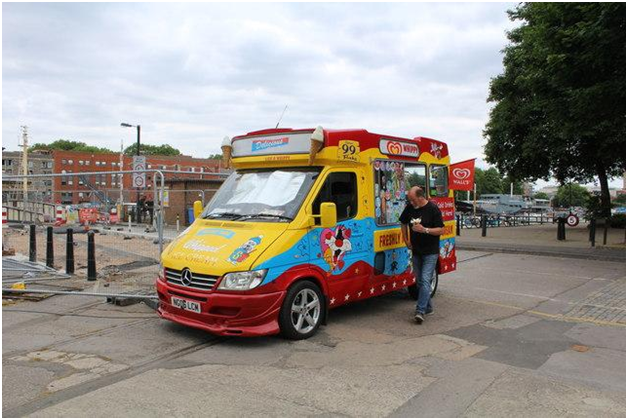 Swoon, College Green

Gelato has a well-deserved reputation for being the denser, milkier version of ice cream. Swoon is leading the popularisation of this delicious treat, which is fast becoming a favourite nationwide. Look out for flavours such as cherry cheesecake, chocolate brownie and salted caramel, as well as guest flavours, 'swoondaes' and gelato cakes.
Oliver's Ice Cream, Cargo 2 at Wapping Wharf

Despite having opened its doors a mere few weeks ago, Oliver's is already proving a massive hit with locals and visitors alike. Thatchers Gold cider ice cream is just one of the unusual flavours they have on offer within their large range of ice creams and sorbets.
Kaspa's, Park Street
Looking for a sugar fix? The Kaspa's is your place. Garish for sure, but a fantastic place to take the kids for that extra special holiday treat.
Flour and Ash, Cheltenham Road

This is primarily a pizza place, but Flour and Ash are also gaining a reputation as the go-to restaurant for even the most discerning of ice cream lovers.