Why you need a headshot at the first place? Why these headshots matter? The answer is pretty simple. It is a photograph that you will show people on your social media accounts so that you can give your real image and when you are going to meet them, they don't get confused. We are not talking about Facebook and stuff where you can post images while sleeping, eating and playing. We are talking about more professional and serious view of your personality. We are talking about the media like LinkedIn.
When you are considering to have a professional headshot, you need to set up few things straight. You definitely want to look good as it will not show the rest of your body and all that matters is your face and everything above your chest. You want it to look professional and it should portray your serious personality. Now, you are going to make few things right before getting in front of the camera. You know that it matters as this is the photograph that you are about to use on so many places.
Hairs
Let's make things clear here. You don't want to use products that can alter your natural appearance you are going to be in a natural pose for your professional headshot. If you have a curly hairs, then don't bother straightening them. The natural pose is all what you want at the end. You are using this picture to show others, your natural face and appearance. Whatever you use on daily basis for your hairs can work fine here. But, don't get a gel on your head if you don't use it daily. It will only alter your appearance in the picture and when you will go out to meet someone, it will give out a bad impact.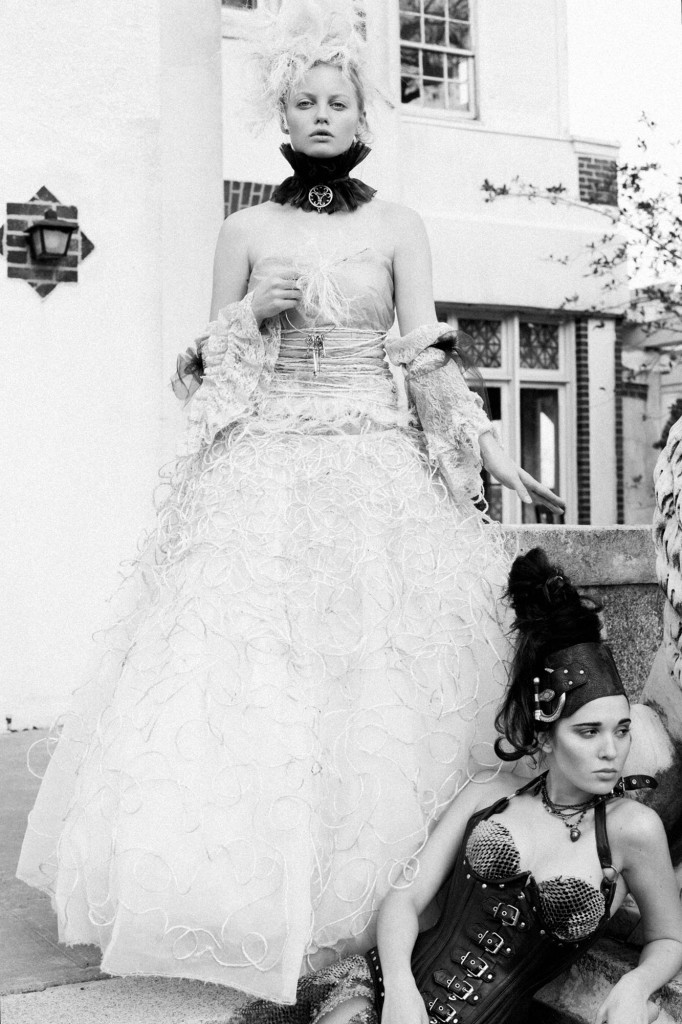 Makeup
Again the story is simple. If you wear makeup on daily basis when you go out to work or any other place then you sure can use that makeup. If you are not a person who use makeup that much then you should not wear a lot of makeup just for one picture. Believe me, if you will go out to meet other person without your natural look, it will again give out a bad impression. Be natural, show who you really are and this is the only purpose of the professional headshots. Though, the photographer will definitely give you some directions that will help you.