Delhi has a lot of action present across the city centre. Sometimes travellers just love to take a day trip to nearby spots to get away from the heat and the action. Whether it's a romantic getaway or a calming vacation, there are several options to choose from when driving out of Delhi.
There is also the option of keeping the drive as a stop-off point to complete the vacation. You can then move on to other destinations along the way, making highway-proximity a key variable. In any event, you can have lots of fun in your next adventure out of the busy city of Delhi.
Camping in Dhauj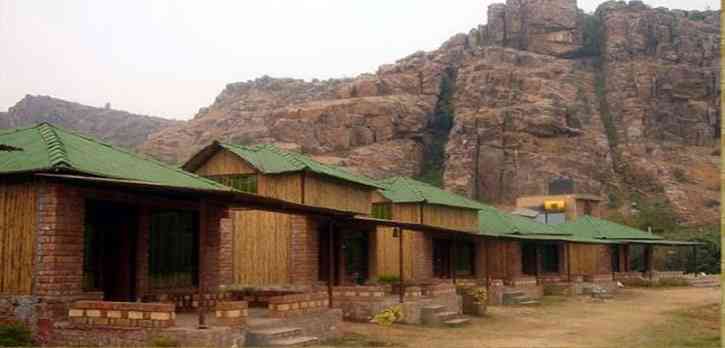 The ancient ruins of the Aravalli have a sense of adventure and exploration hidden in them. That's why Dhauj is the perfect place to start a camping trip near Delhi. It's only about 10 kms away from the city and is the perfect spot to complete your vacation.
There are many tour guides that run professional camping outfits out there, so that you can explore the wild side in the comfort of your tent. It's a great way to bond with a large group of people when you're sharing a single experience.
Heading to Faridabad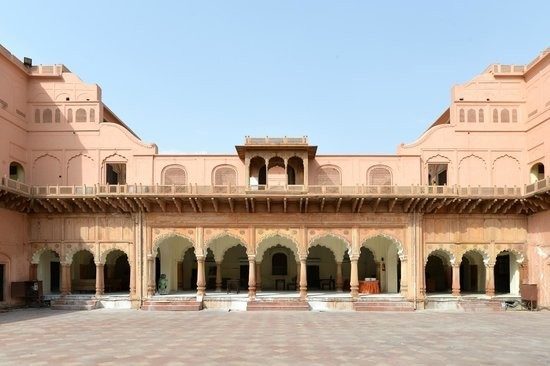 Some of the best hotels in Delhi offer a great staycation option in Faridabad. Options like The LaLiT Mangar are perfect if you're travelling with a family and need some quiet time alone. Peace, tranquillity and nature is what you can expect to get in this destination.
It's only about an hour away, making it an easily accessible destination for the weekend. You can also extend your stay and travel onwards to other nearby spots. Everyone loves Nahar Singh Mahal and Badkhal lake, while being surrounded by natural beauty.
The retreats of Manesar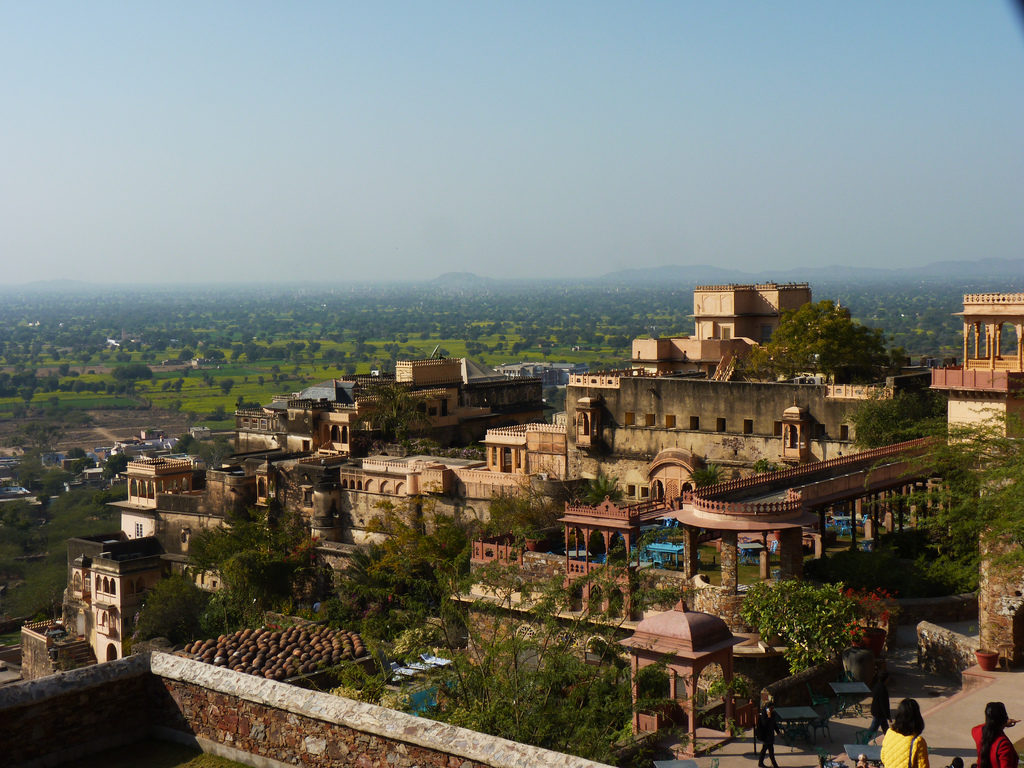 Manesar is still very much a farm-land oriented town, leaving many travellers with fond memories from the time they visit. The large spaces, the wide surroundings and the clean air add to the overall charm of the town. There are many jungle-retreats, camping events and farm activities that one can enjoy. The town has many resorts that rival some of the top wedding hotels In Delhi.
Spiritual exploration at Vrindavan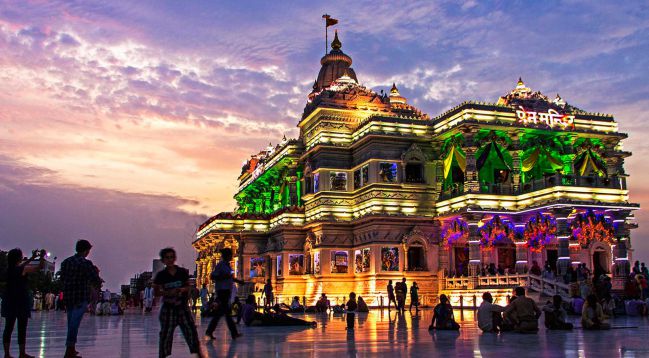 If you want to reconnect with the soul of the North, then Vrindavan is a great option as well. It's about 150 kms from the main city and has some gorgeous temples to visit. Chief among them are the Iskon temple, Mirabai temple, and Gokulnanda temple.
Travellers that want to explore India's ancient temples and reconnect with a higher power would benefit from coming to Vrindavan.